About us
We're are a team of designers with over 20 years experience. From our base in Omagh, Northern Ireland we provide expert branding, advertising and digital design services.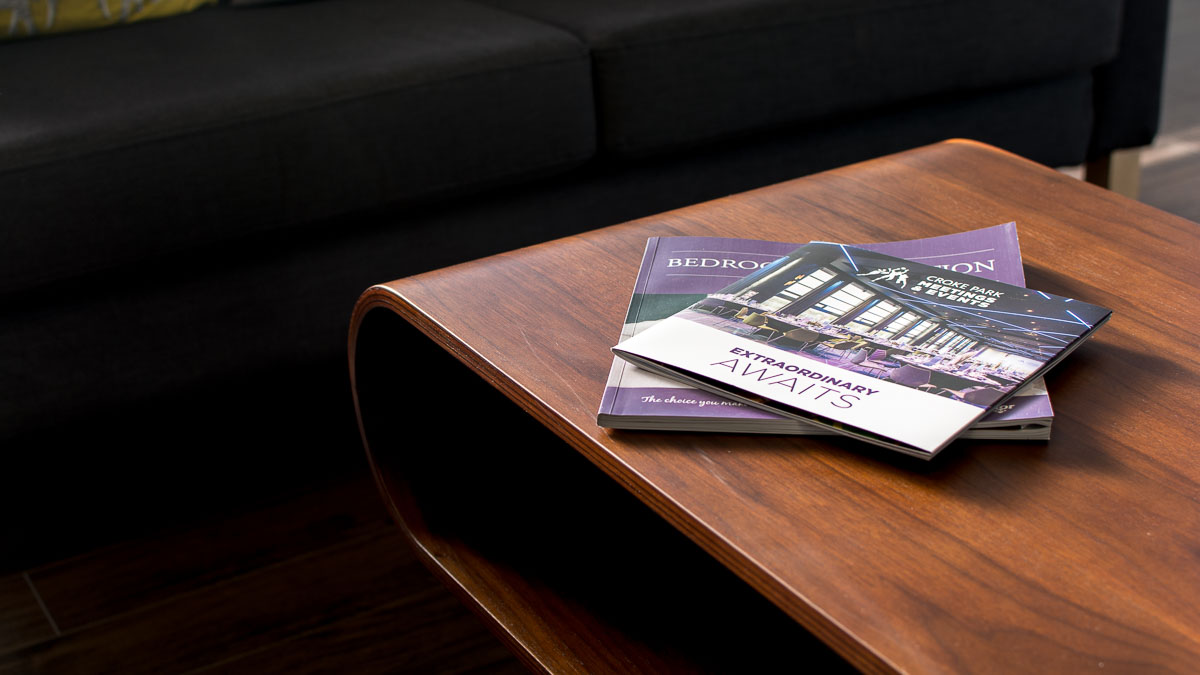 What we do
As a small but highly experienced team we provide our clients with a complete design service. From our roots in Branding to our innovative digital design solutions we can support you from the printed page to the web.
Our main services include:
Design Strategy
Branding
Corporate Identity Design
Advertising
Web Design
Digital Strategy
Search Engine Optimisation
Find out more about our services or Contact us about your project.
Who we work with
With work with clients from a wide range of industries, large sporting organisations, start-ups, manufacturing companies and social enterprises to name a few.
Many of our clients have been with us in excess of 10 years, we have often stated we are in the business of building relationships. Working closely with our clients to produce effective design solutions.
The name LD2…
Our company was born in the 1990's, after 20 years under the name "Lairdesign" we rebranded in 2017 to use the name "LD2" in order to reflect the new innovative nature of the business.