2017 Year in Review
As we work hard on our final deadlines before the Christmas Holidays, we're taking time to look back on some of our highlights from 2017.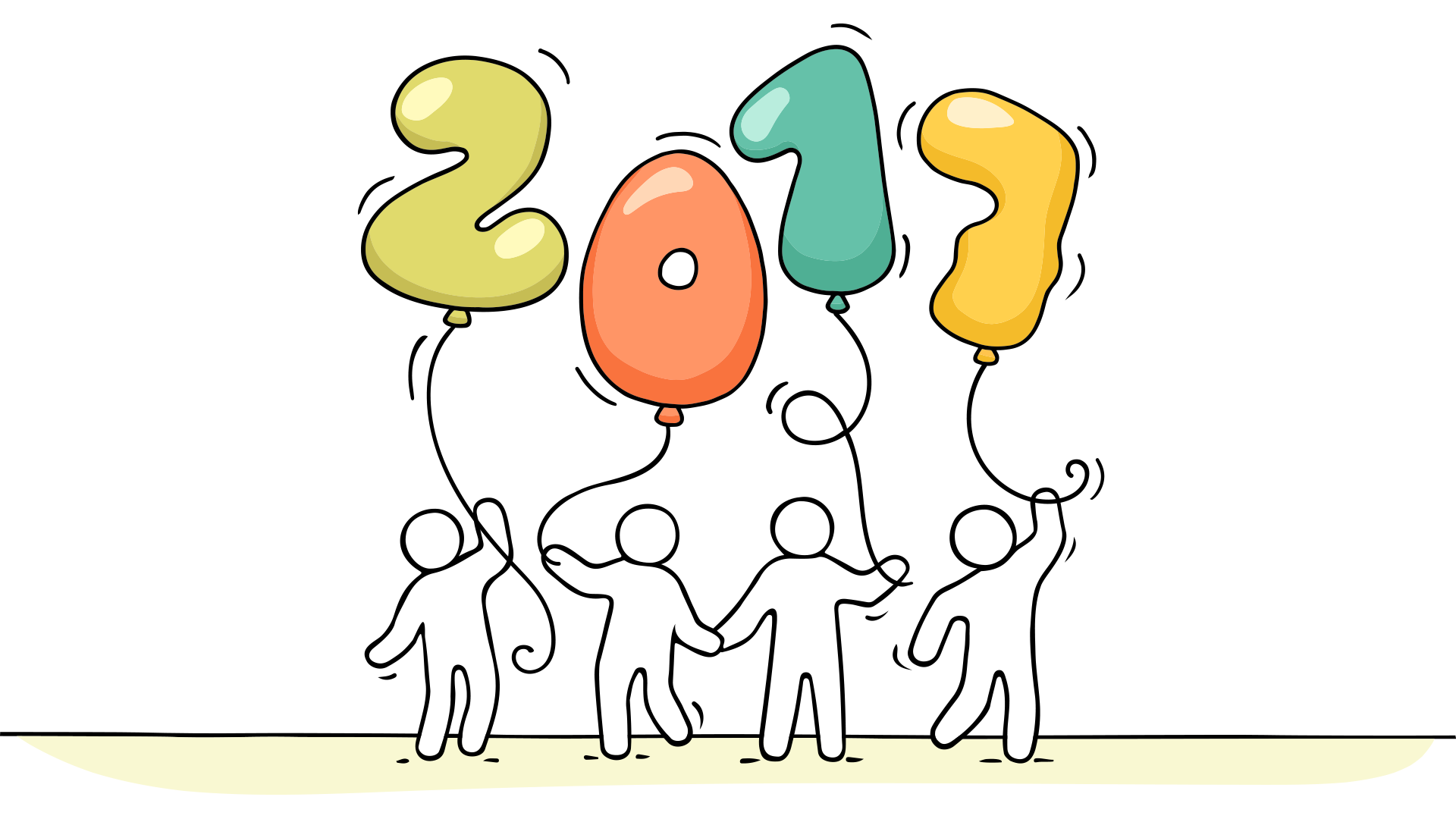 It's been a big year for us as a company, we rebranded from Lairdesign to LD2, we continued helping our clients build their brands and we also met some lovely new clients along the way.
What we enjoy most about our work is that we get to work with so many different types of clients, 2017 was no different.
This year we've worked with National Organisations, expanding Businesses in Northern Ireland, local Enterprises and quite a few Start-ups.
A few highlights from 2017
Here's a quick look at of some of our work from the year just past:
The King of Components – BA Kitchens and Bedrooms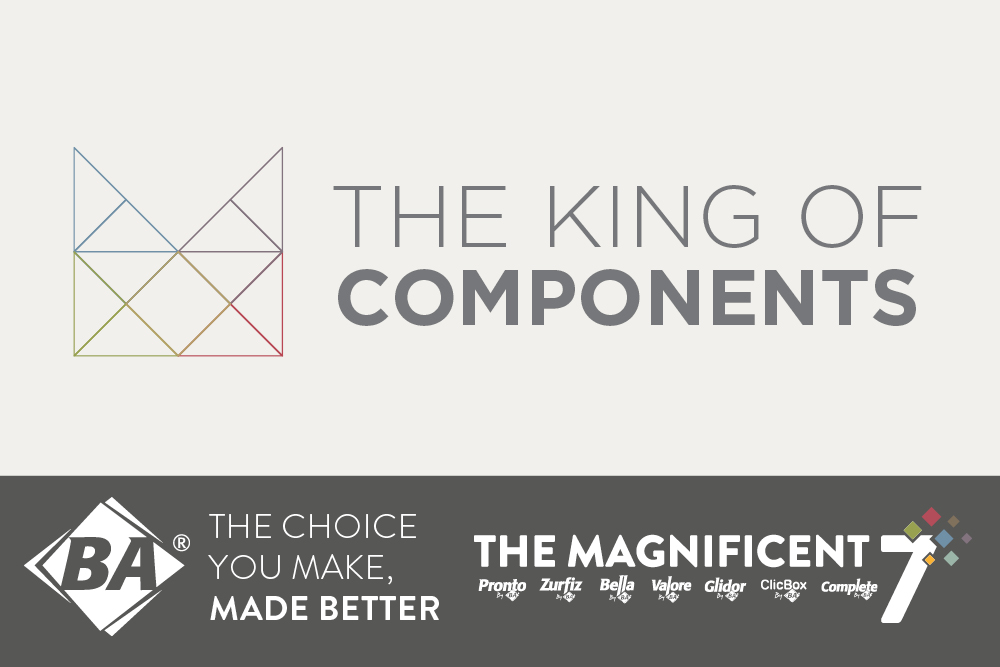 Every year we work with the Marketing team at BA Components on a theme for the year ahead. For 2017, we developed a campaign around the "Magnificent 7".
We used everything from brochures to print adverts, social media and digital display advertising to tell the story of the Magnificent 7 Brands that BA offer their ever growing customer base.
GAA Now Logo Design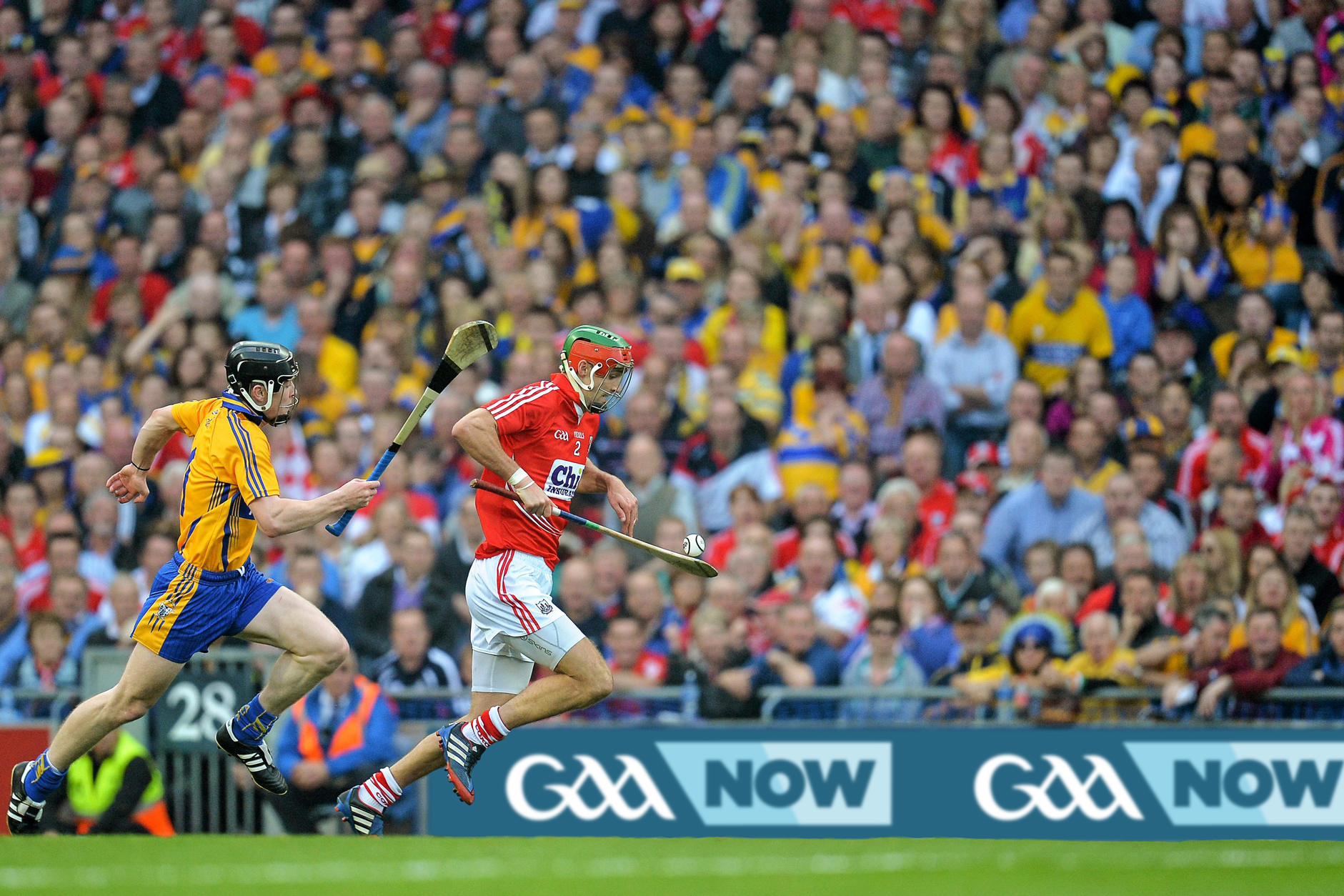 2017 was also a big year for our friends at the GAA. This year they launched GAA Now, an online service that would bring in-game video clips and post-match highlights to GAA fans all over the world.
We were delighted to work with the GAA to create the logo for GAA Now. Since launching we have rolled the brand out to supporting elements such as Facebook Live Animations, and online advertising.
Hickey's Brand Refresh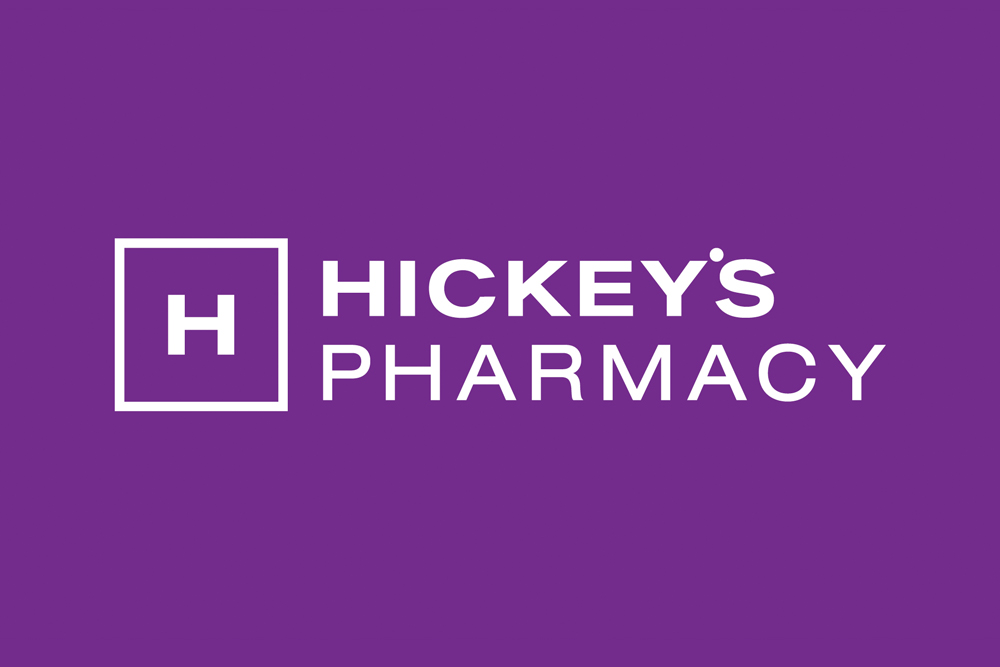 This year we teamed up with Hickey's Pharmacies, a major chain of Irish Chemists. Our first order of business was to refine the overall branding.
Already a hugely successful brand, Hickey's required small but important refinements to their logo and marketing materials.
The solution was to get a solid foundation in place, to do this we produced brand guidelines which would form the basis of all further marketing materials.
The Workspace Group 2018 Calendar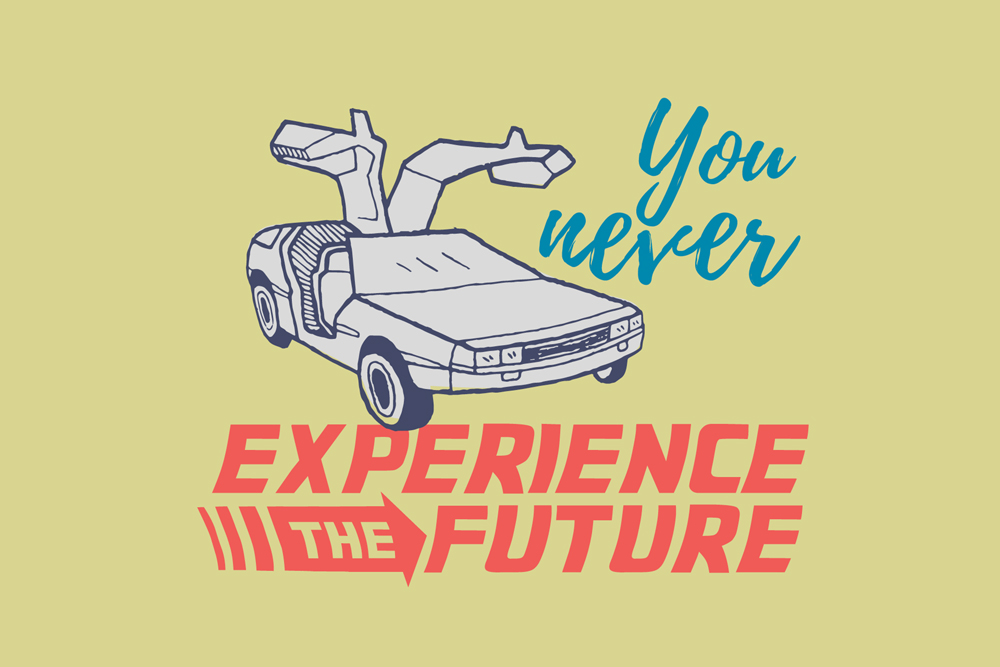 If you want inspiration for the year ahead, look no further! Our 2018 calendar design for Workspace features monthly inspiration messages designed to inspire for the year ahead.
Who said print was dead? Long live print!
Cookstown Enterprise celebrated their 25 Year Anniversary in 2017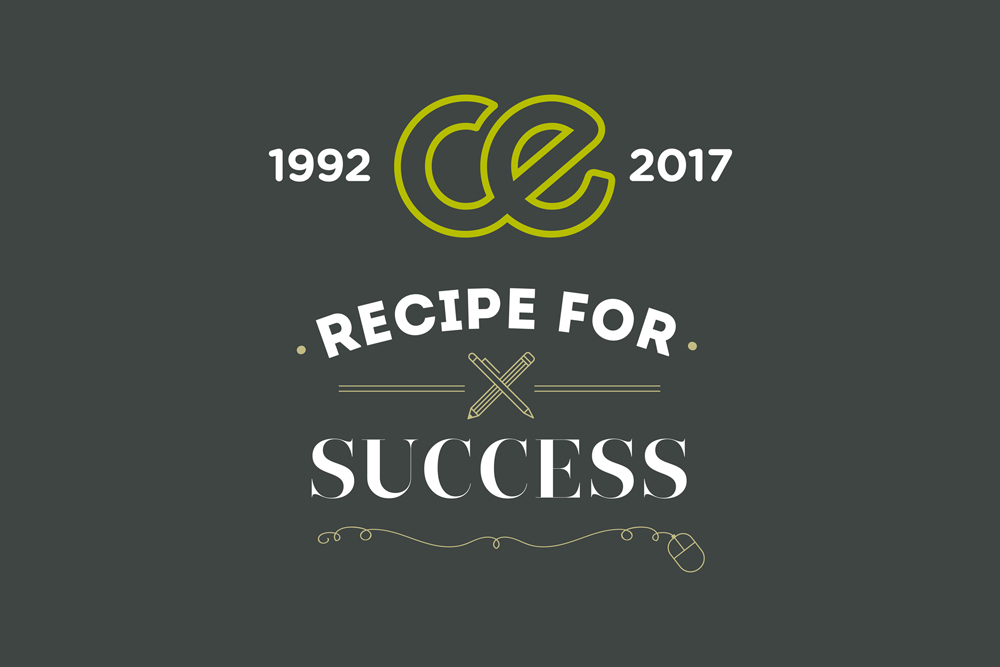 A big birthday was celebrated this year in Cookstown Enterprise as they celebrated 25 Year in Business.
As part of the celebrations Jim and the team wanted to produce a logo, based on their main corporate identity, to highlight the milestone.
More to come in 2018
We'd like to thank everyone we worked with this year for your support. We love what we do, it's made even more enjoyable when we find likeminded clients.
As a team we're excited for what 2018 has in store for LD2. If you have never worked with us before and would like to know more about how effective Branding and Digital can help your company get in touch!.