Wishing you a Merry Christmas!
Today our office will close for the Christmas Holidays and we'd like to wish you all a Merry Christmas and best wishes for 2018.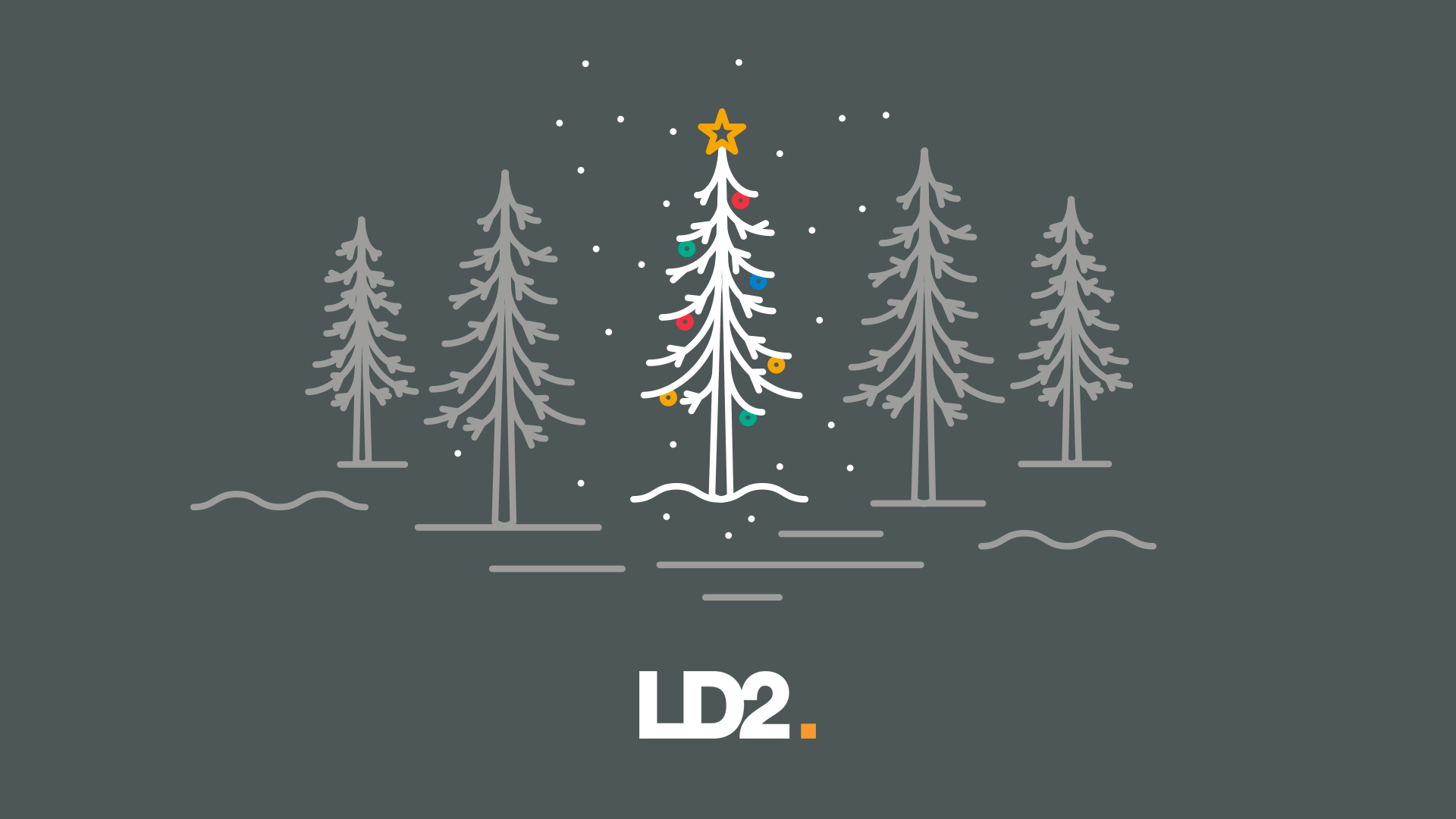 We'll be on holidays from today, Friday 23rd December and will re-open on Tuesday 2nd January 2018.
We hope you have a safe and enjoyable festive break!
The LD2 Team.