We like to walk the talk
We live for design. It's our first language.
But it's how we use our language that matters.
We use it to create verbal and visual systems
that make your brand come alive.
We use it to build connections with your audience.
And that starts by connecting with you.
Creating together
We listen carefully so that we can identify exactly what you need to grow and move forward. Then we work with you to create it together.
It might be a brand identity.
It might be a full campaign.
It might be a digital suite.
It might be all of the above.
It might be none of the above.
The solution is unique to you and we have the team to make it happen.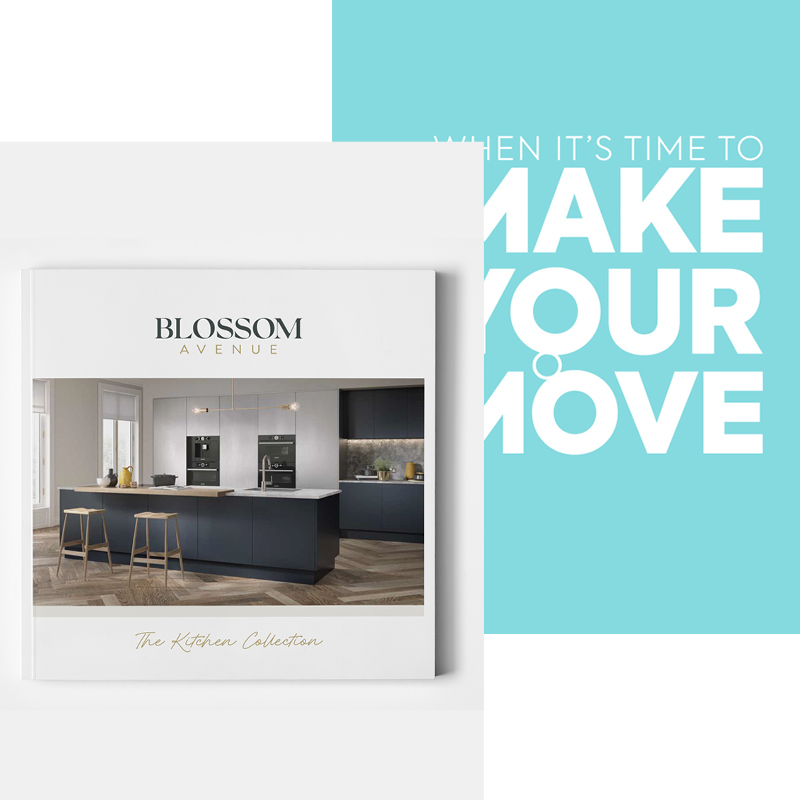 From theory to action
Theory without visuals is just theory. We like to make things happen. Brand creation doesn't have to be complicated.
We don't get in our own way and we won't get in yours. Our energy-filled processes turn your aspirations into deliverables, and you're part of the team every step of the way. Through briefing, research, strategy, planning, execution and roll out, we've got your back.
There's no too little or too large
We embrace everything from national brands to a passionate cause. What matters is WHO we're doing it for.
We like to get close to the founders, the dreamers, the campaigners, the changers. We like to feed off their enthusiasm and match their drive. We're not afraid to challenge and we're not afraid to walk away. We don't care about size; we care about belief.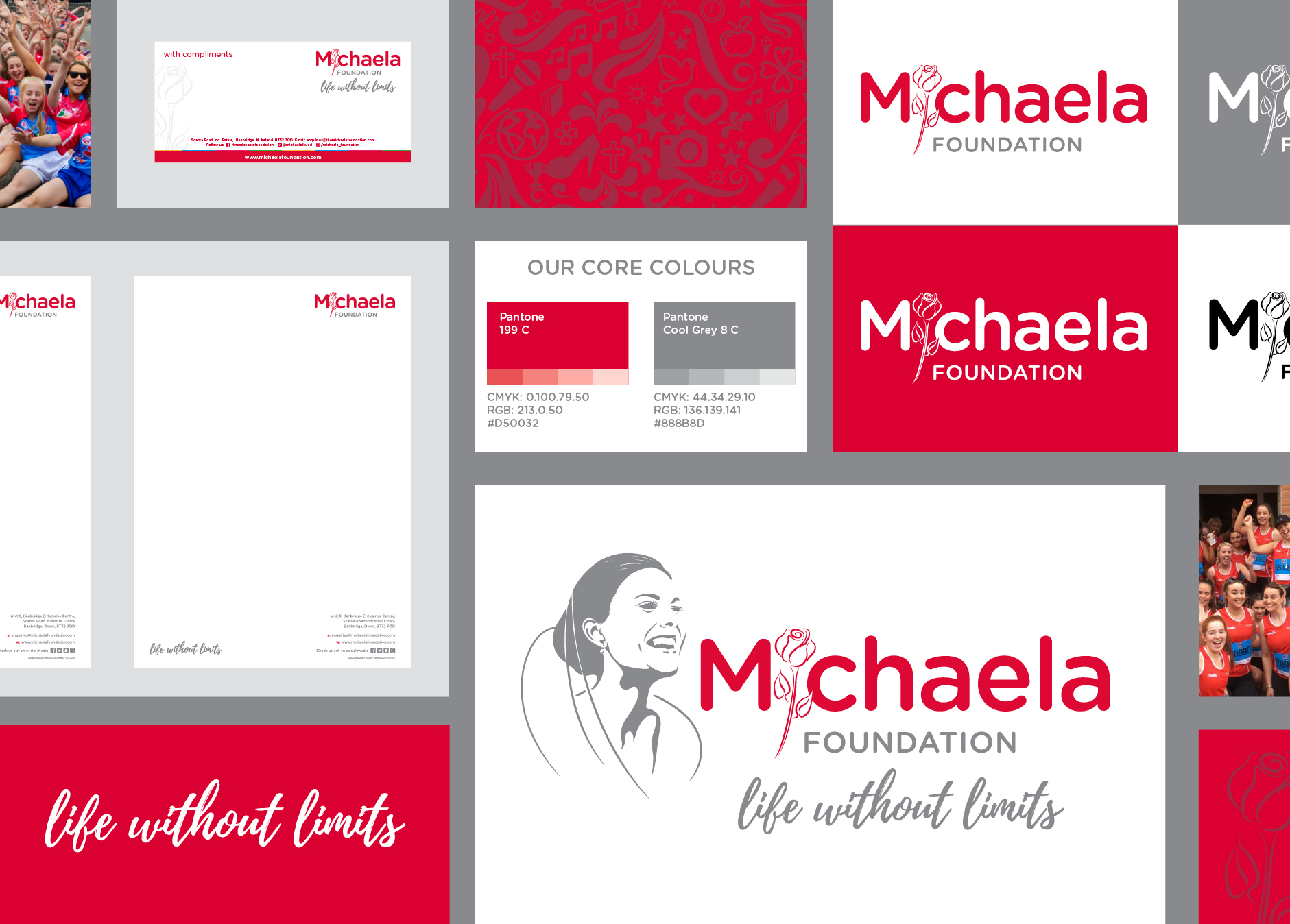 We don't care where you are now,
we care about where you want to go.