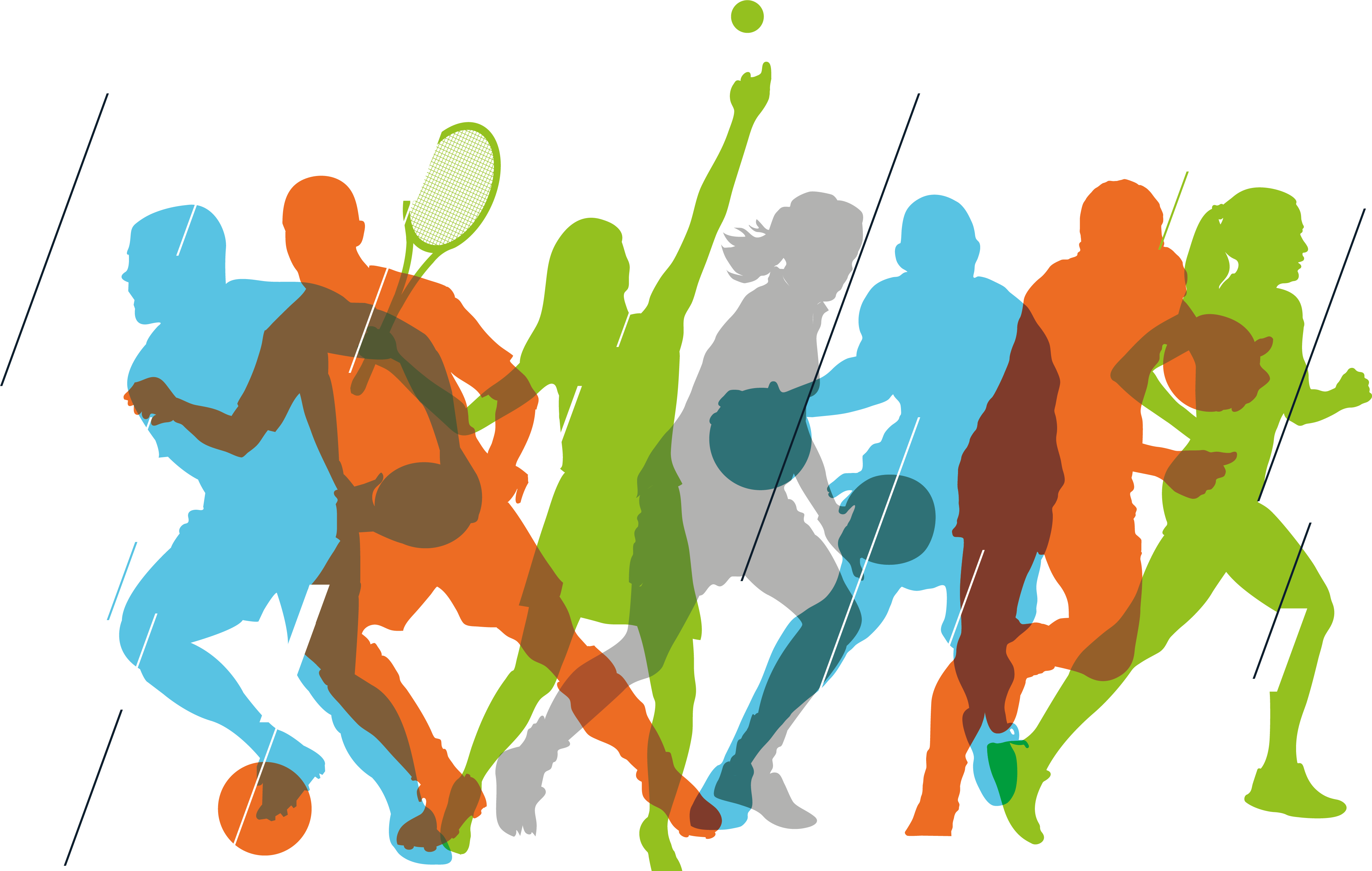 The Client
Founded in 2004, Sports Merchandising Ireland has over 15 years of trading history, with substantial experience in digital sales (Amazon, Ebay, TheGAAStore.com), retail stores and teamwear sales direct to customers. From humble beginnings, they now employ over 100 people, but it's still very much a family-run business.

The Challenge
The initial challenge seemed to be a simple one. The business traded under multiple brand devices across various channels. The GAA Store serviced a strong GAA market online but also teamwear direct to the customer. For the sales team servicing the market outside of the GAA, what should their product offering actually say? The GAA Store? House of Sport (the retail offering)? Sports Merchandising Ireland?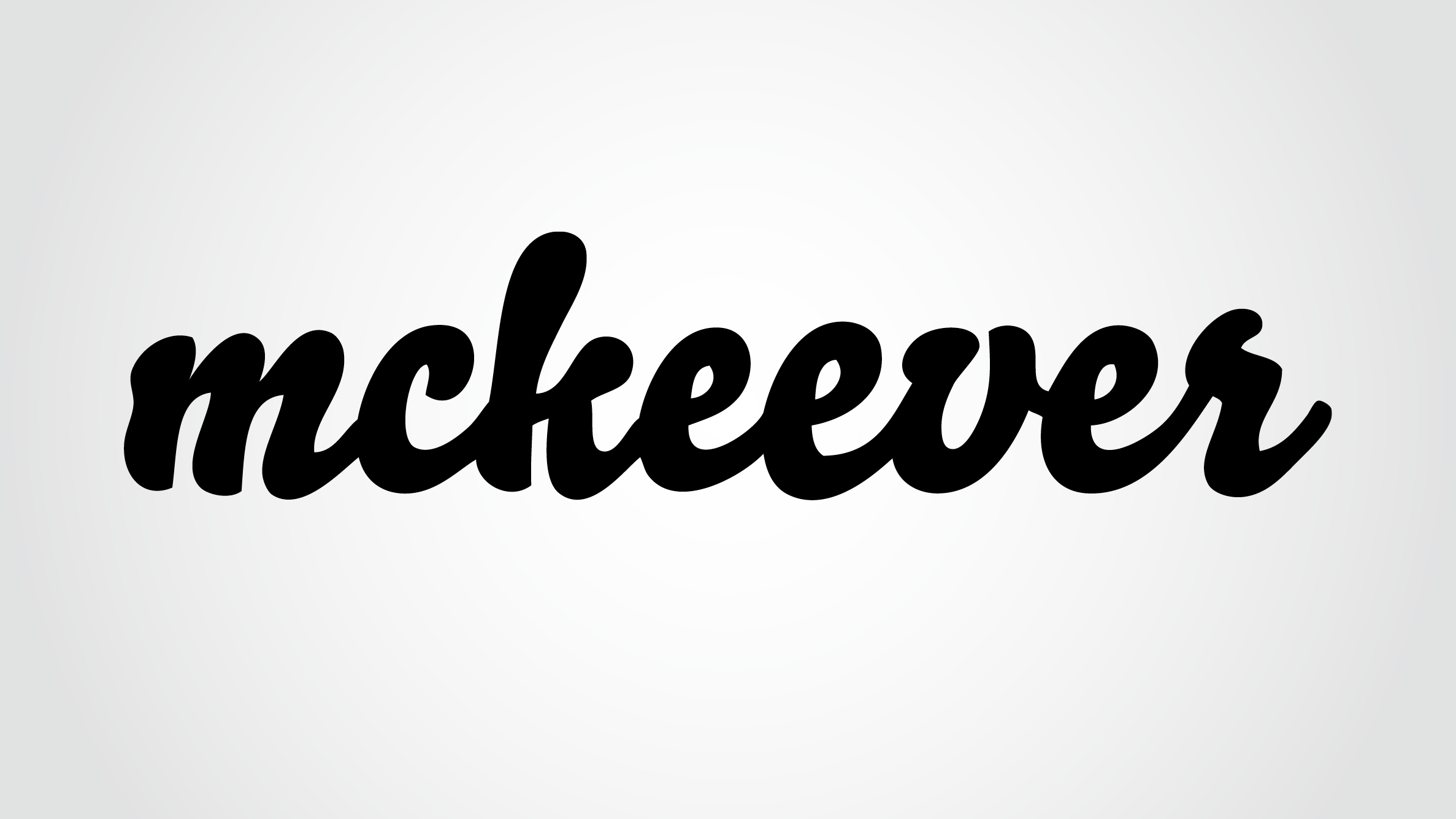 The business was evolving, growing, shifting to new markets and they needed a brand offering that could cope with the growth, the future goals and huge potential of the business.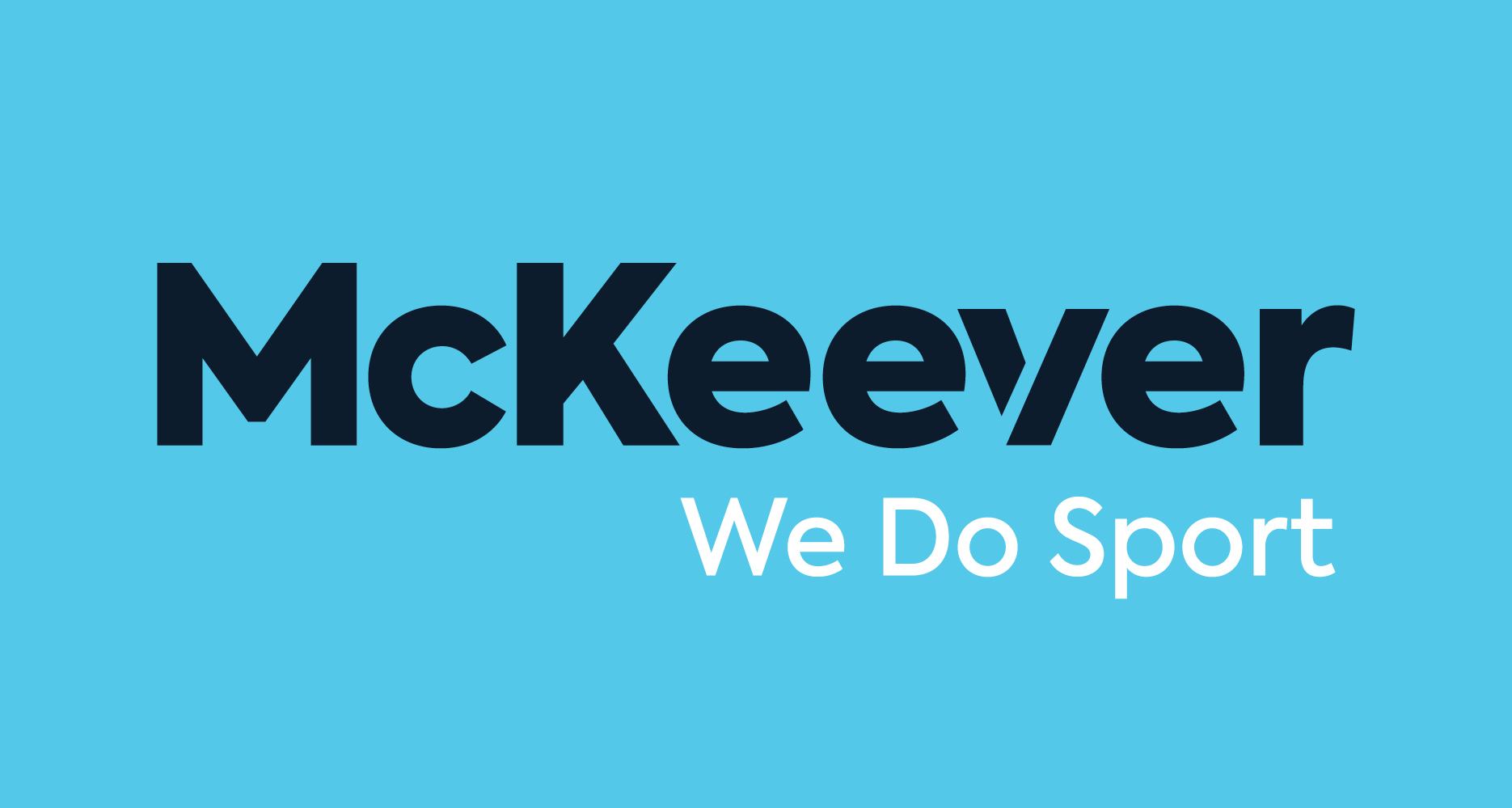 The Result
Simplifying the structure, the message and the communication wasn't going to achieve enough. We needed to work on elements that we could protect and future proof. Going back to our own ethos, we don't care where you are now, it's where you're going that's the key.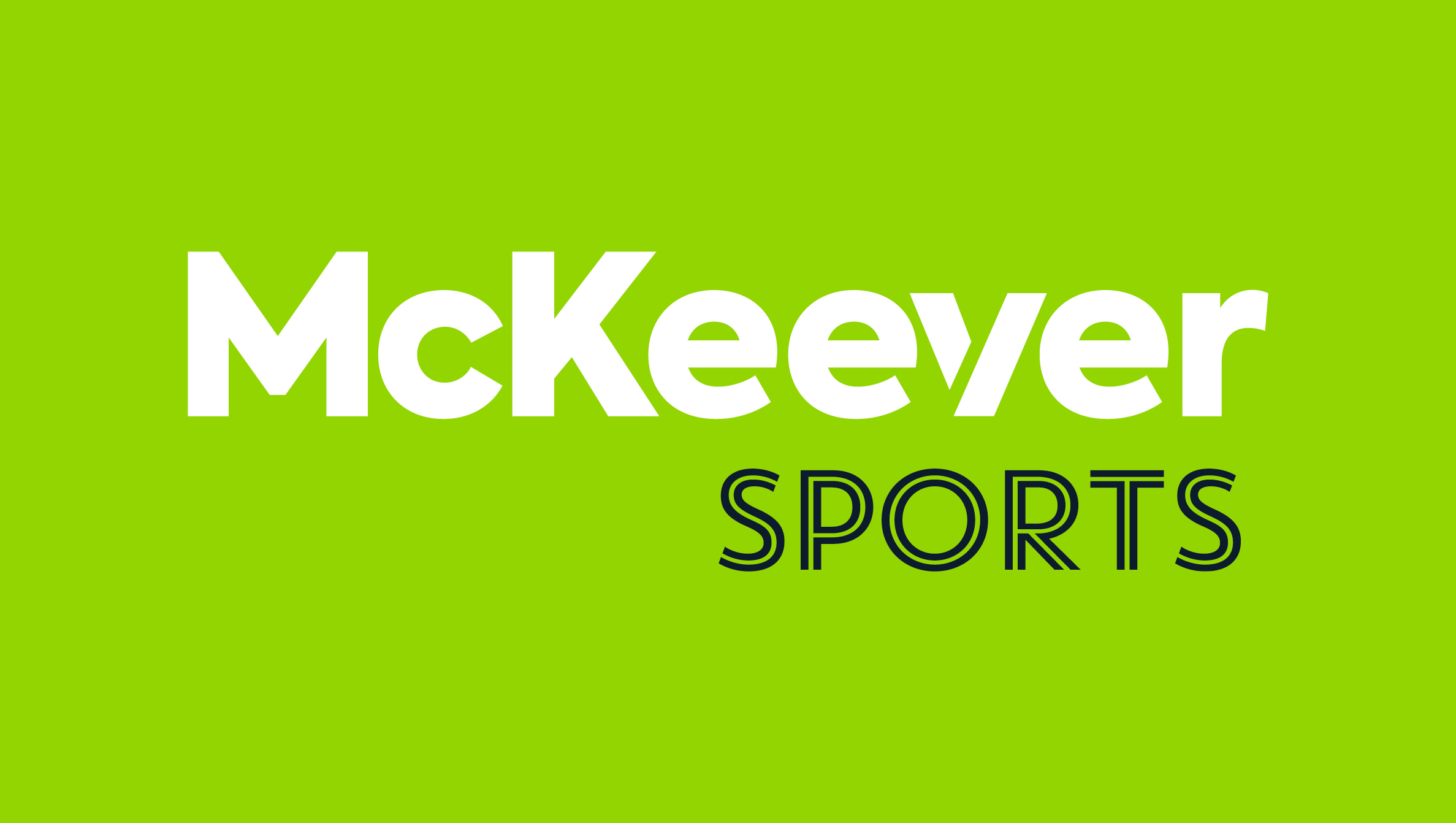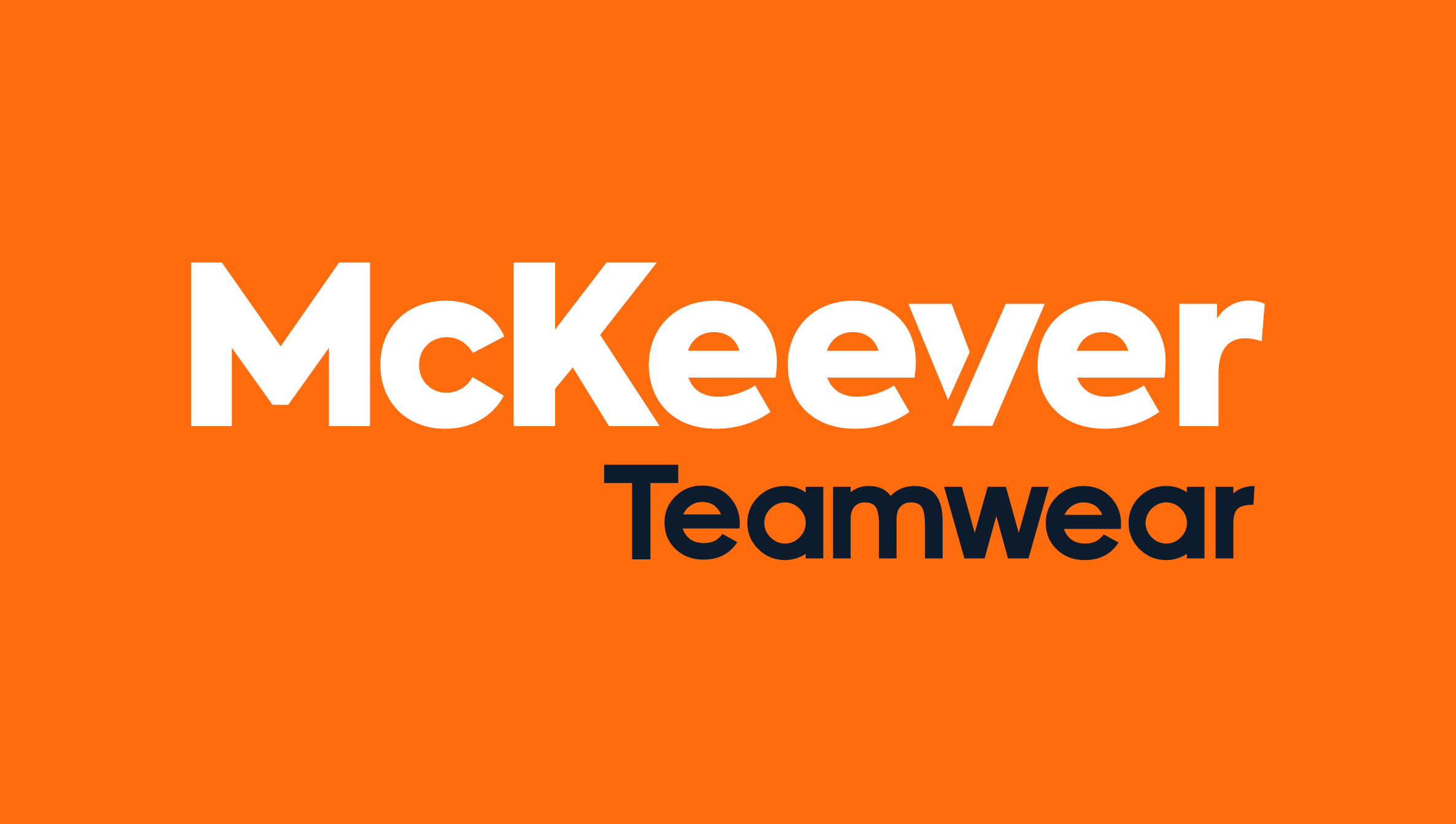 As a proud family-run business that was striving to create, deliver and support their customers, the McKeever name became the solution. We felt it should be protected while the product and service offering was built around it.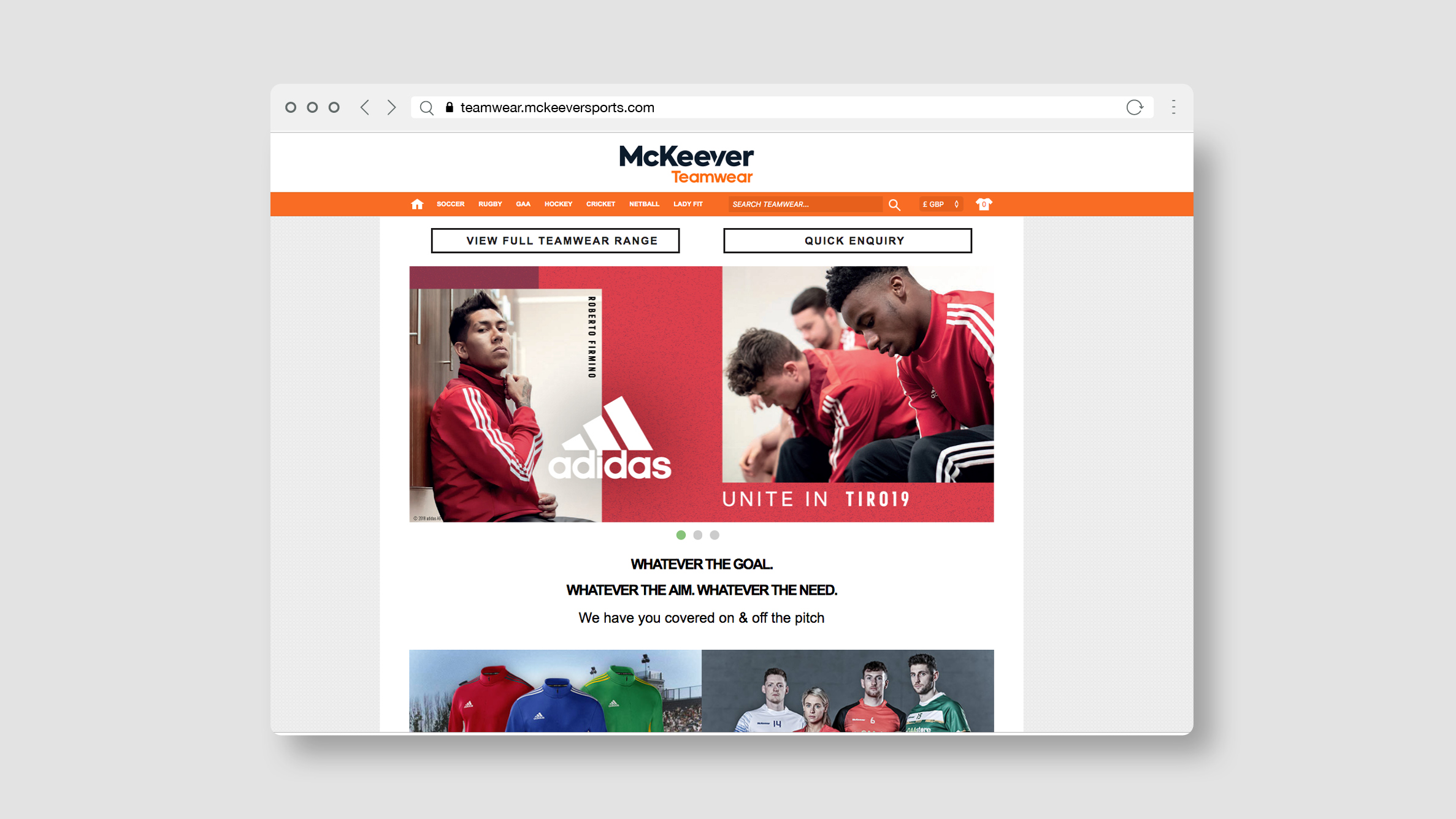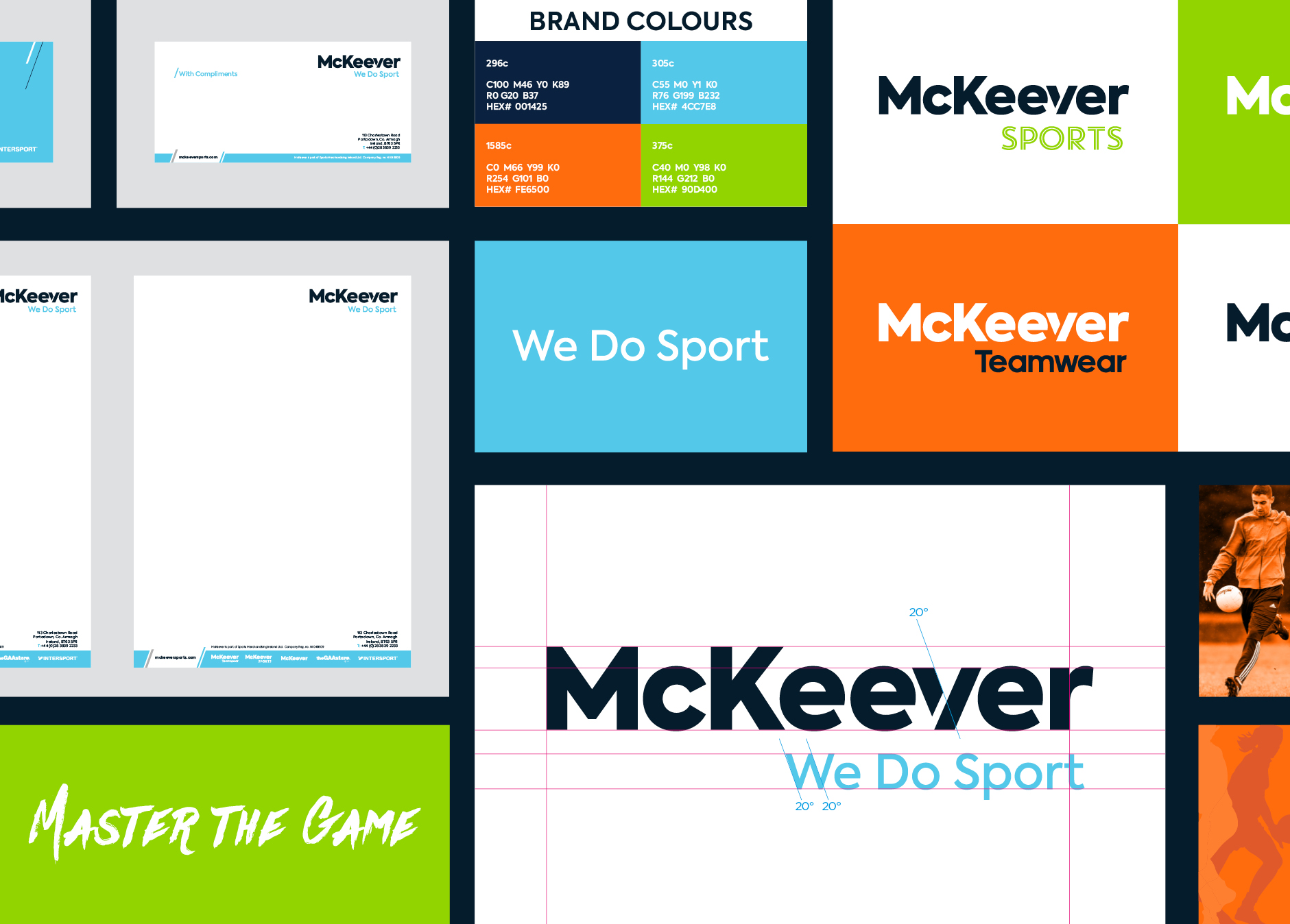 We simplified the offering to let the product and service dictate the direction of the marketing and branding.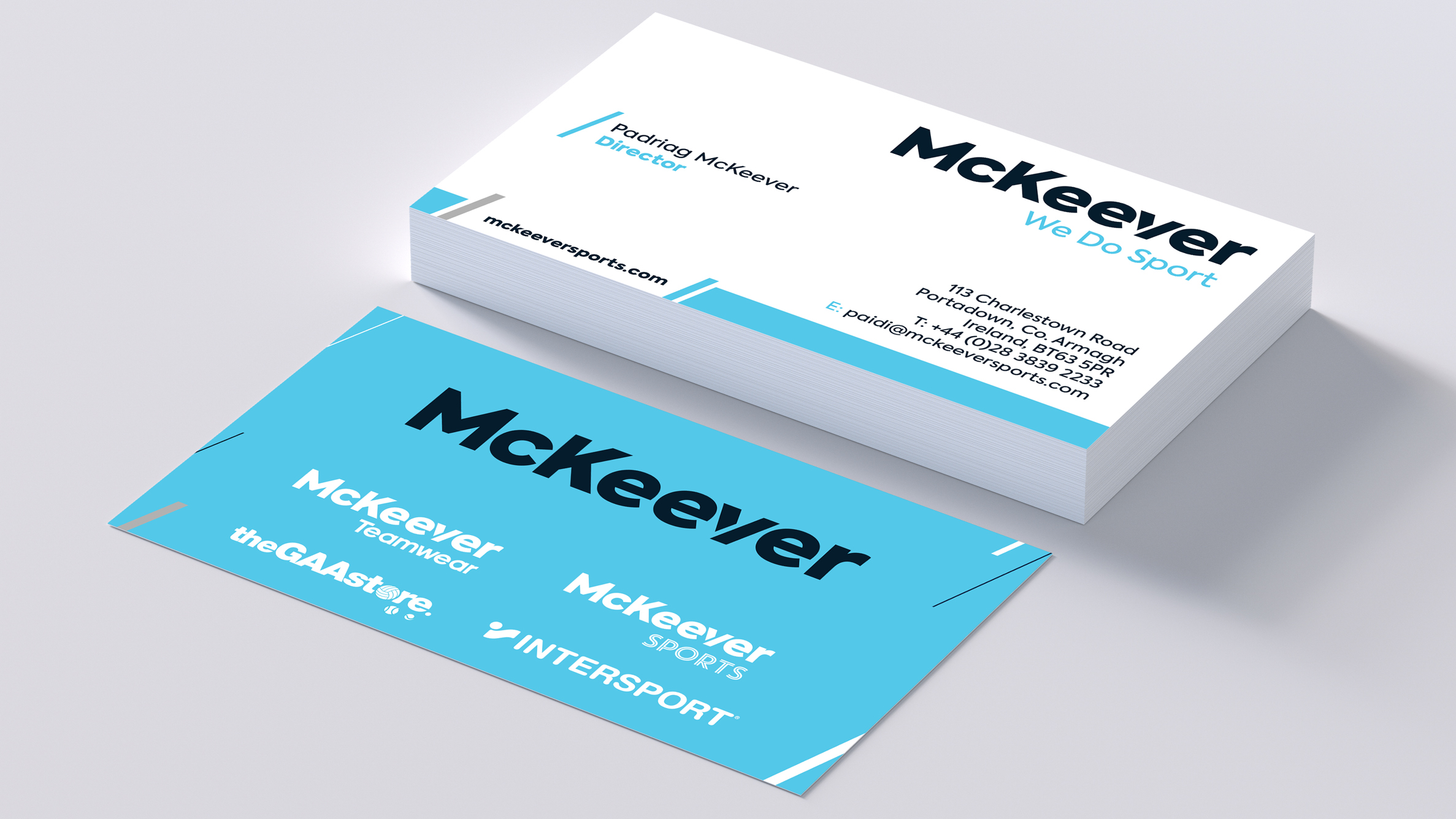 McKeever is the overarching brand name and our line simply stated, 'We Do Sport', thereby broadening the brand to embrace all sports and all growth. TheGAAStore.com is still a key part of the overall offering, taking its place alongside McKeever Teamwear and McKeever Sports, the online all sports offering.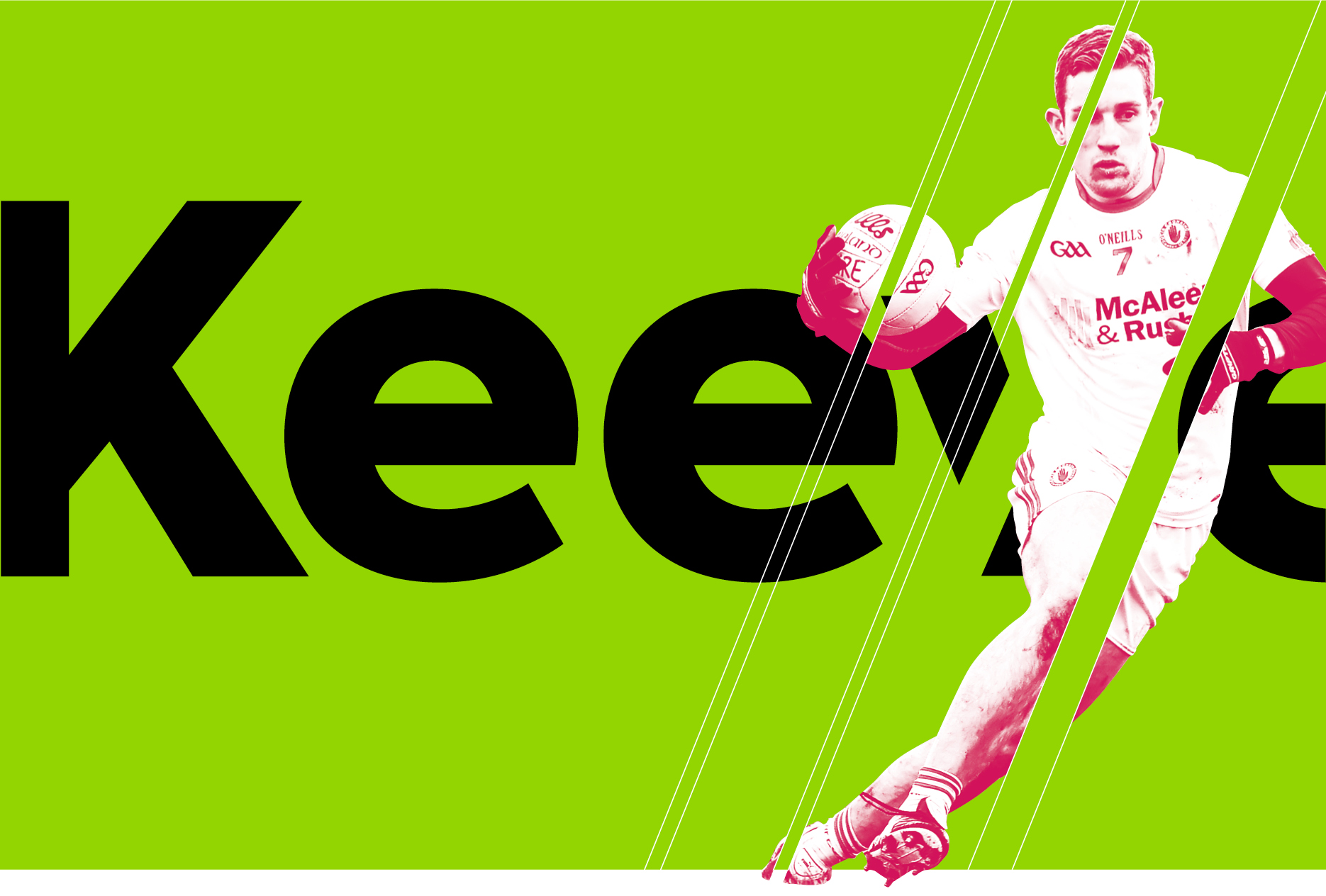 The McKeever V stands for Victory, a winning combination on all levels. A simple styling device can be as important as an actual logo and be recognised as an integral part of the brand. The forward slant signifies movement in the right direction and can play a strong role in future marketing and promotion.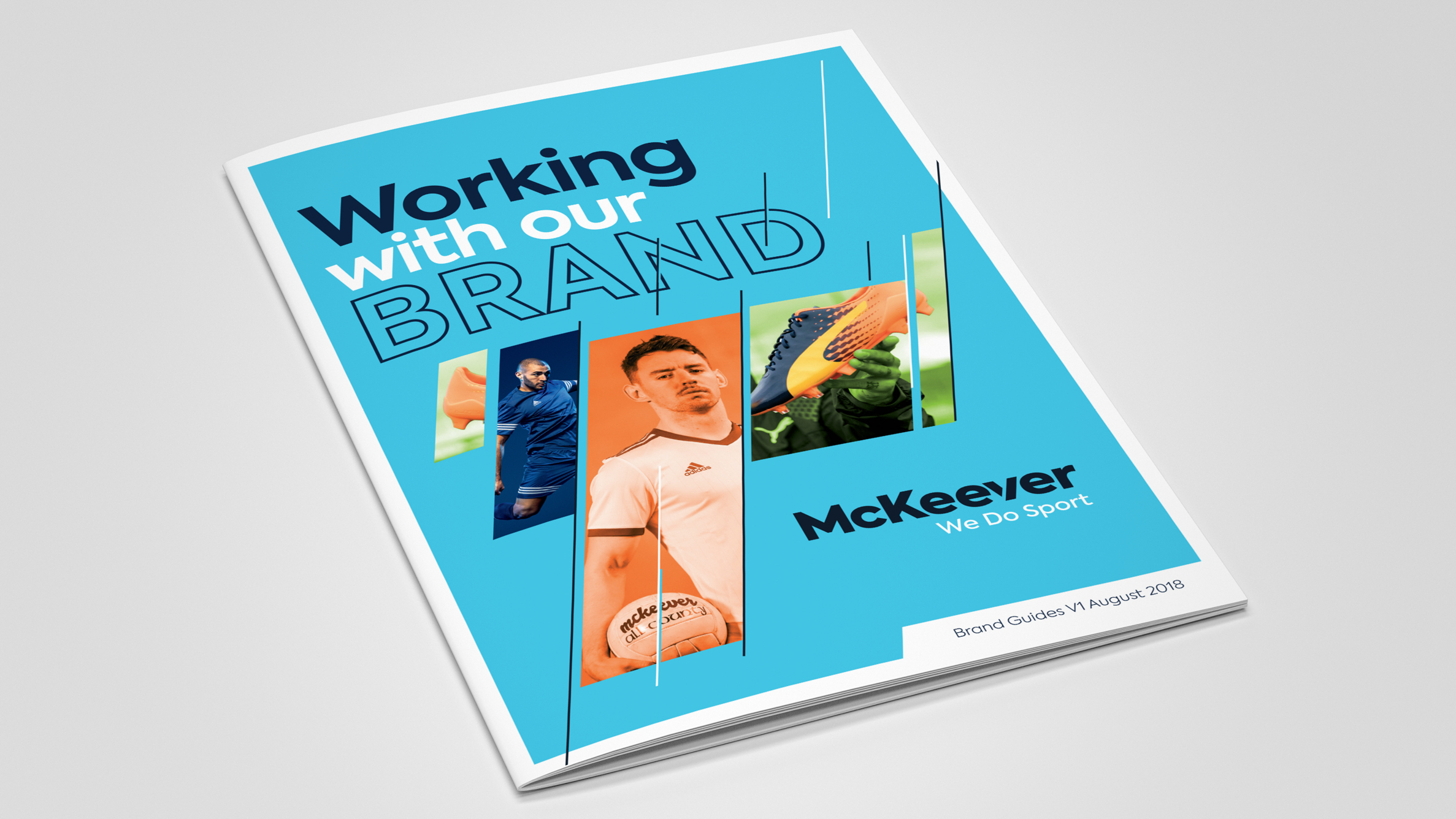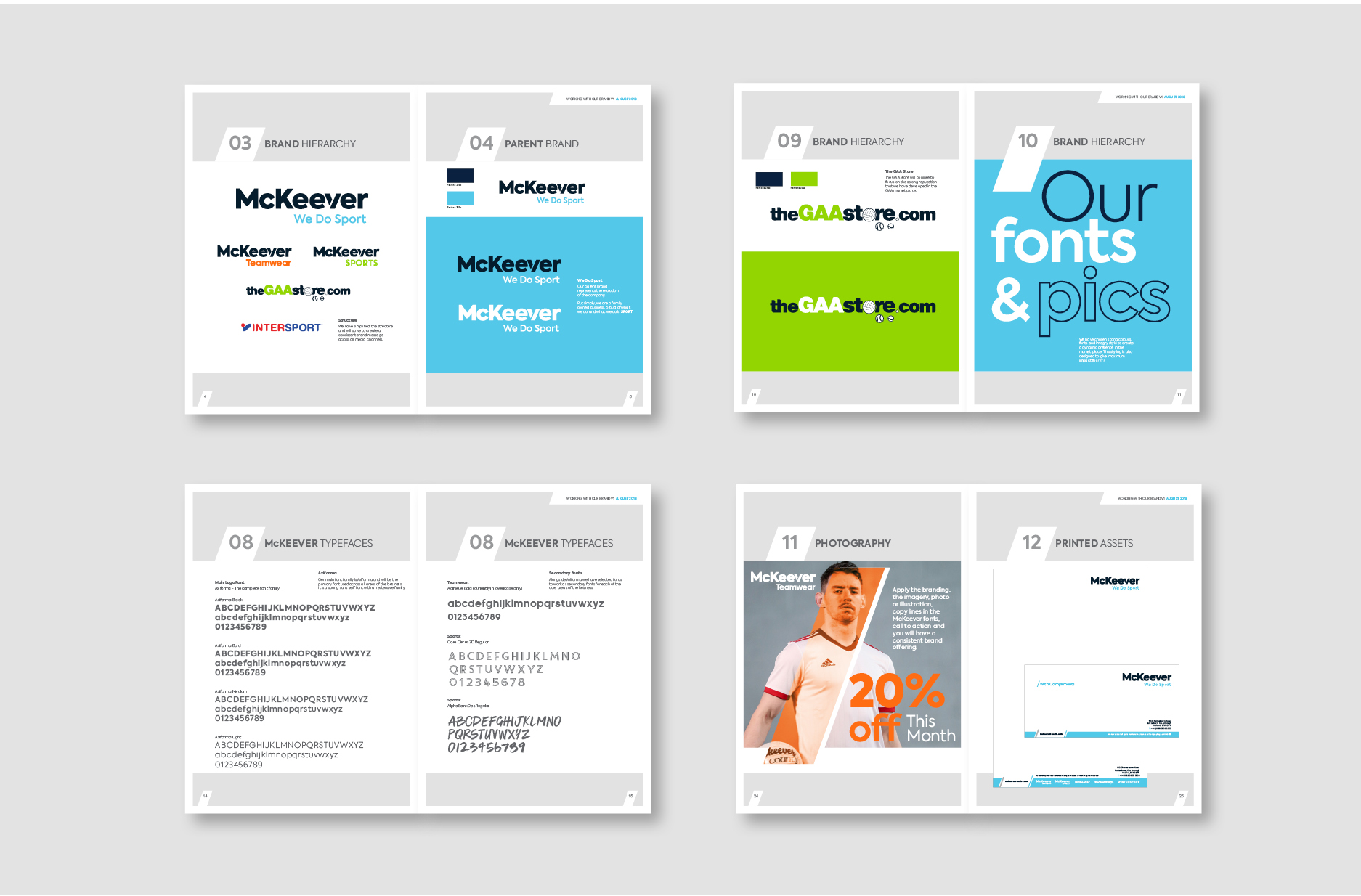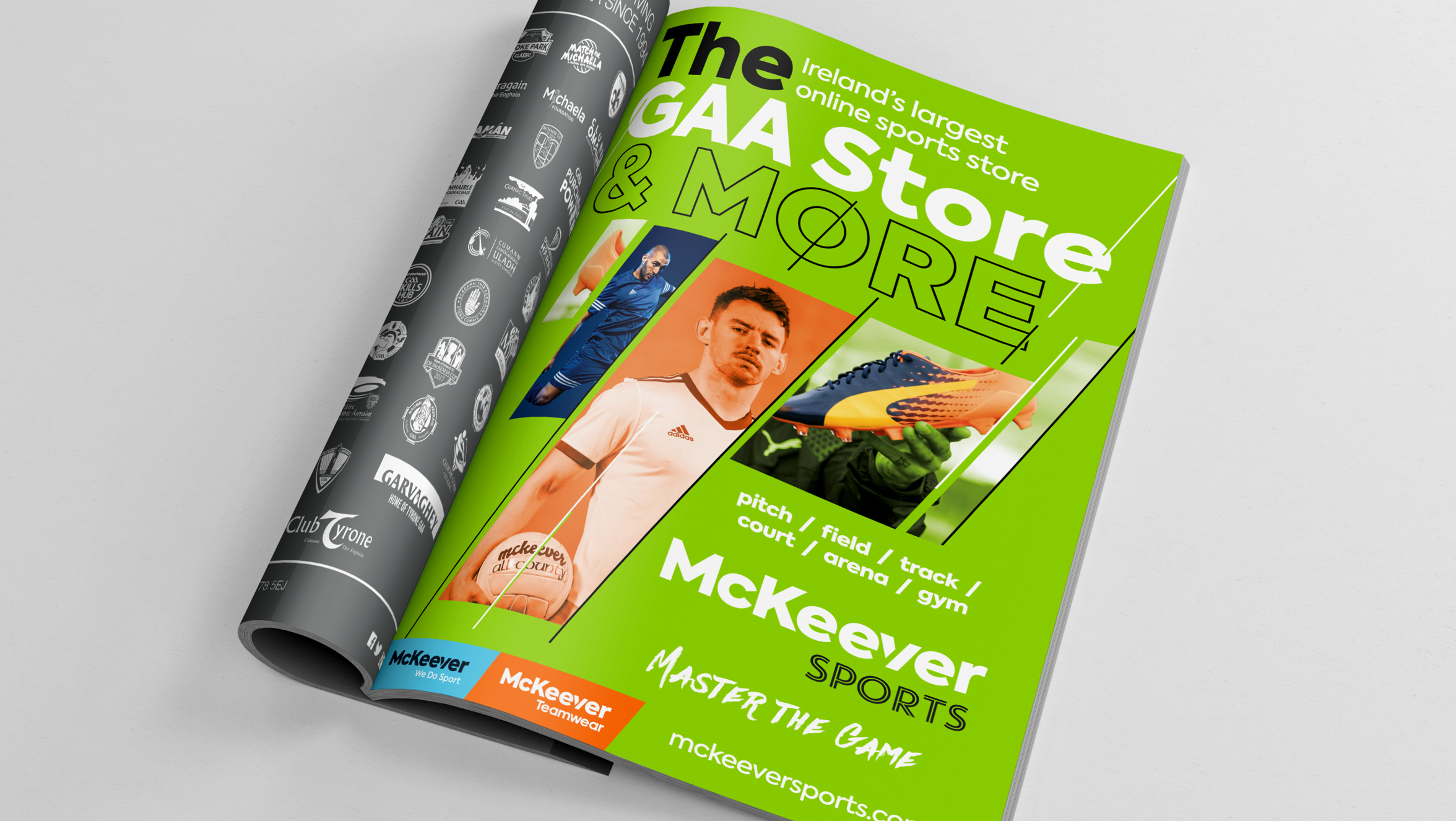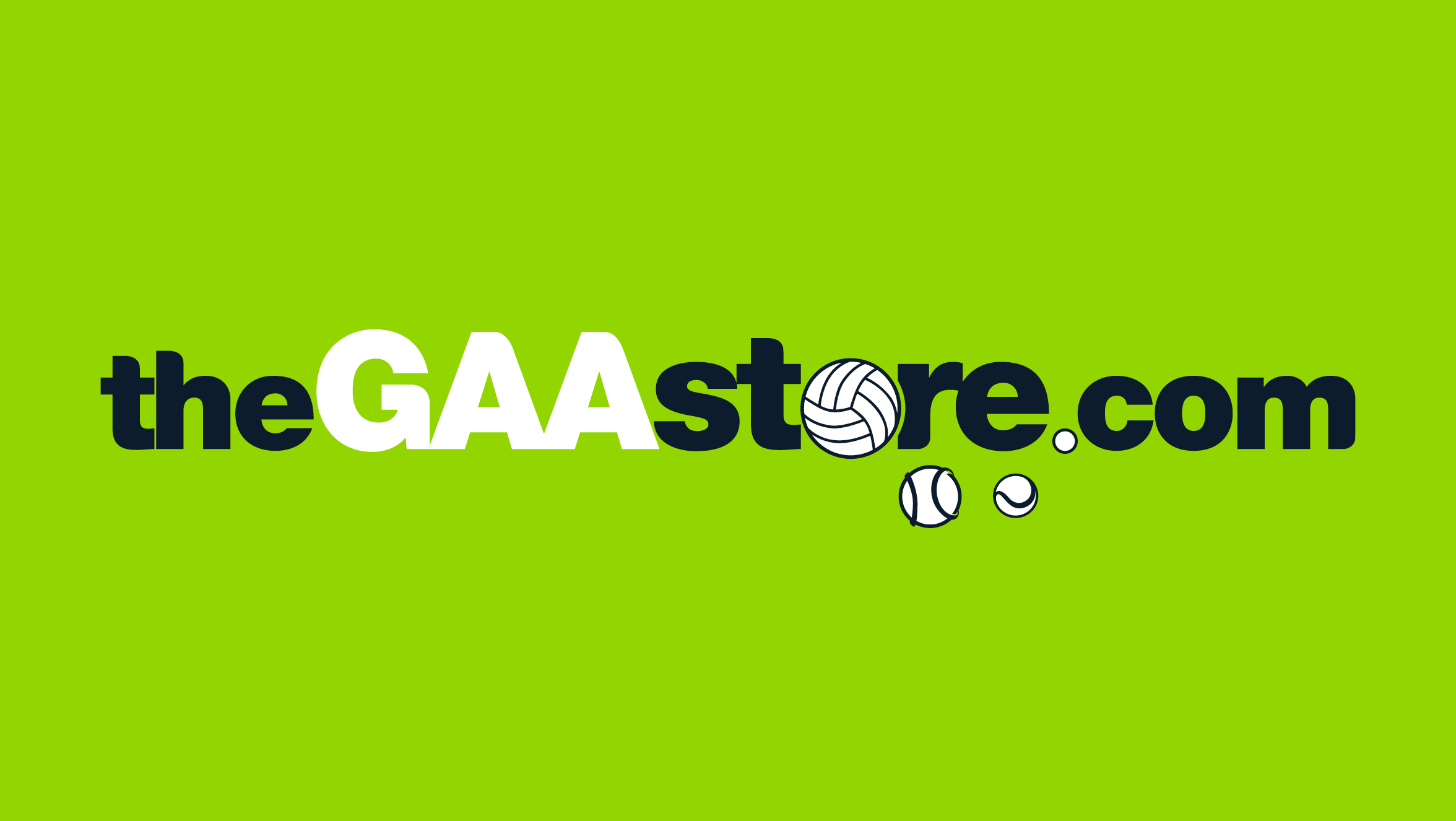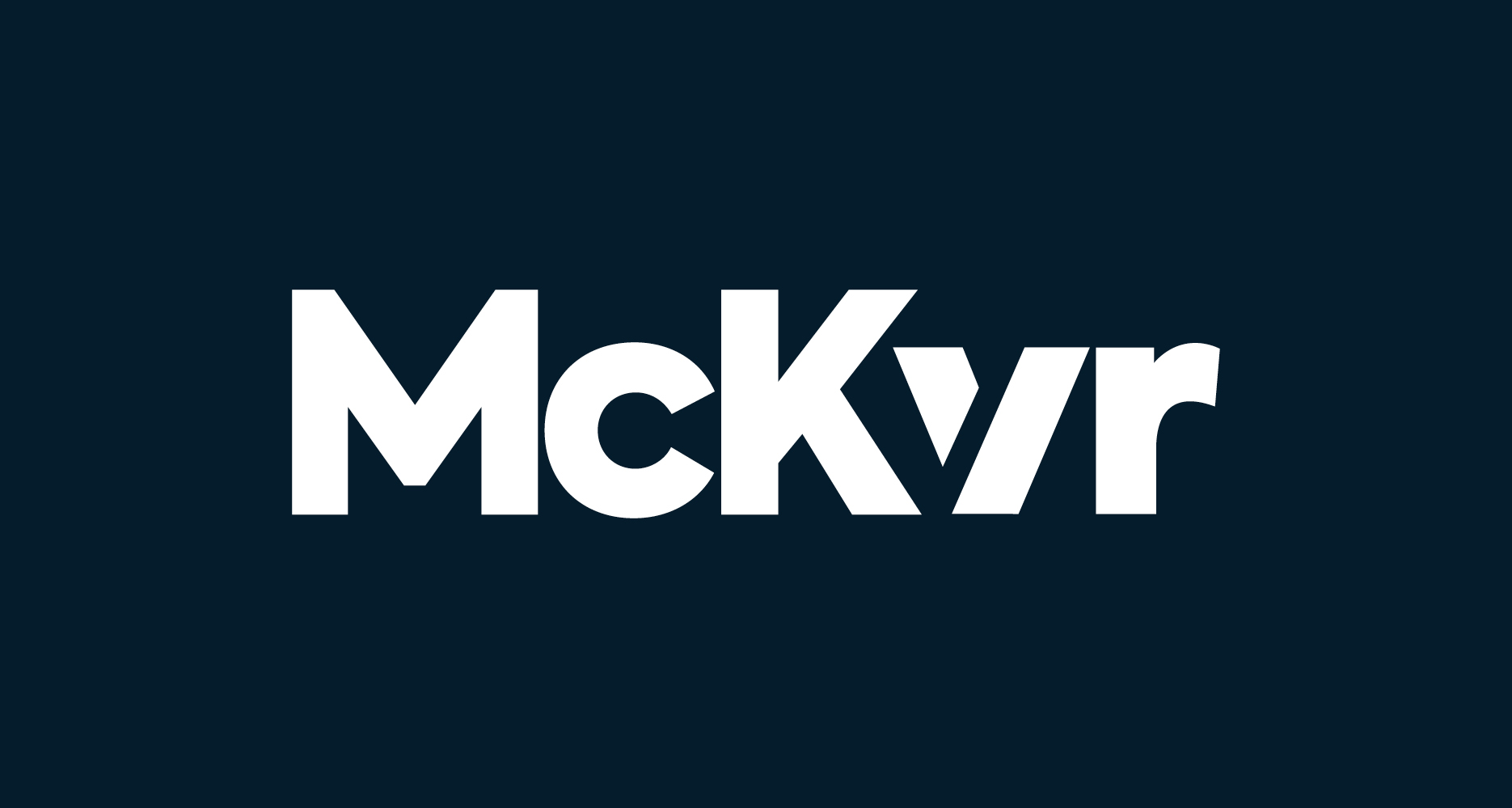 The latest addition to the brand suite is McKvr Matchday. This abbreviated branding for kits followed a successful application for an official GAA kit licence.