Páirc Uí Chaoimh
A campaign to promote Premium Seats in Cork's incredible new stadium became a full brand review, thanks to our shared vision.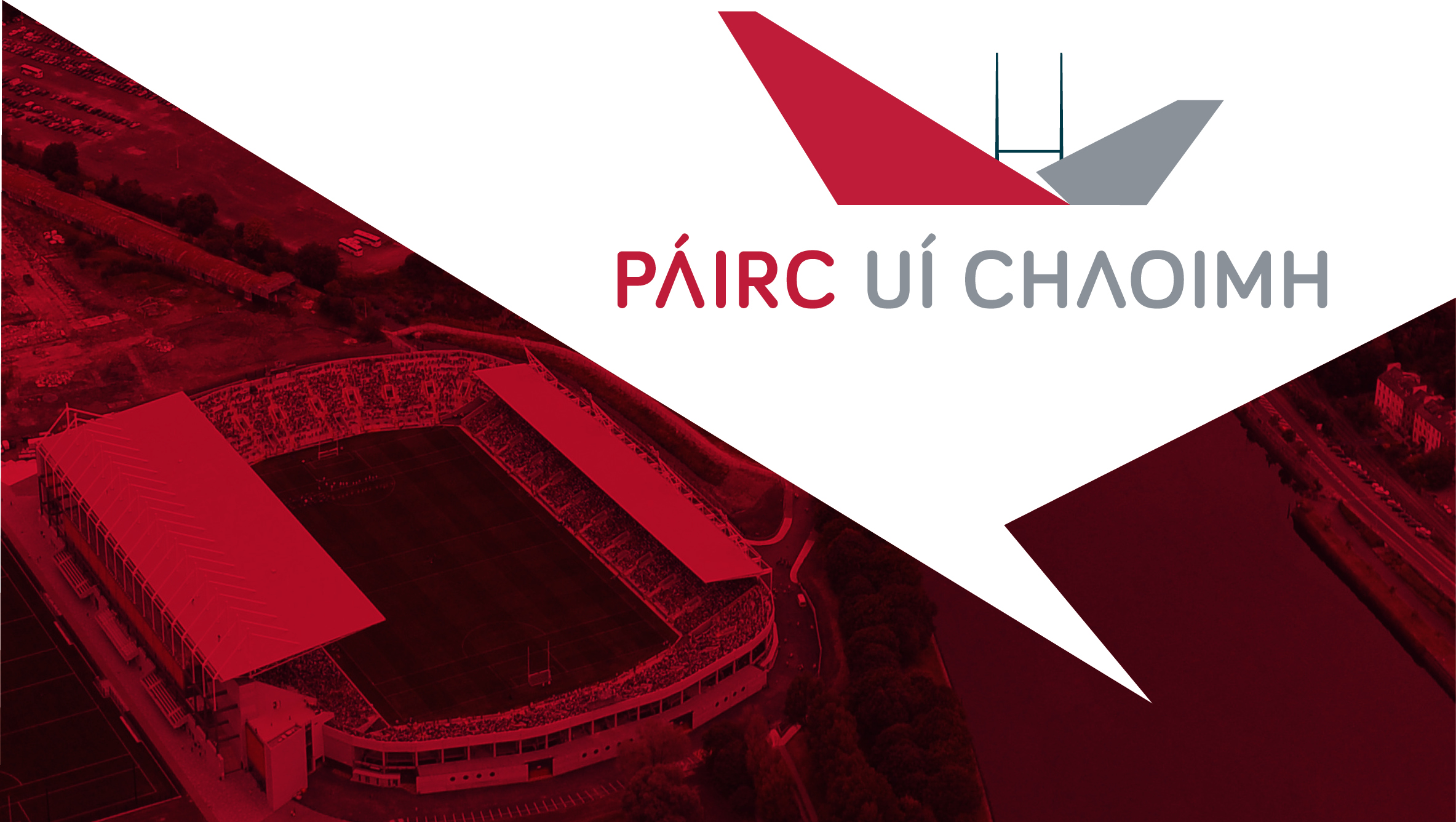 The Client
Páirc Uí Chaoimh is where legends are born and memories are made. With capacity for 45,000 people, the home of Cork GAA has thrilled countless fans down through the decades.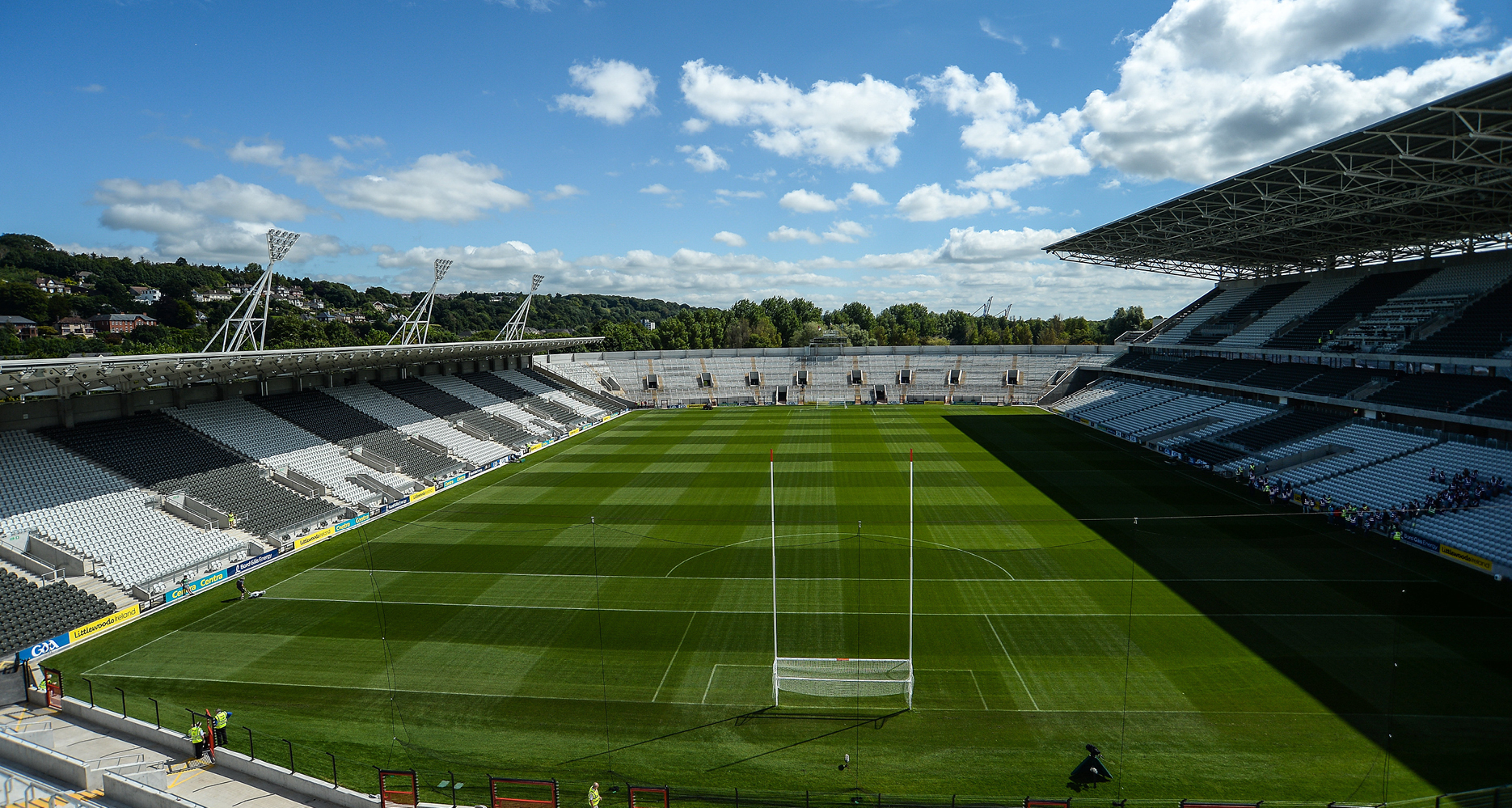 The Challenge
Initially, we were asked to create a campaign to promote Premium Ticket Sales in the newly renovated stadium. There was a new identity already developed and, while the core elements were in place, we felt that the identity balance wasn't right. We recommended a review so that the brand could be elevated to match just how state of the art the stadium had become.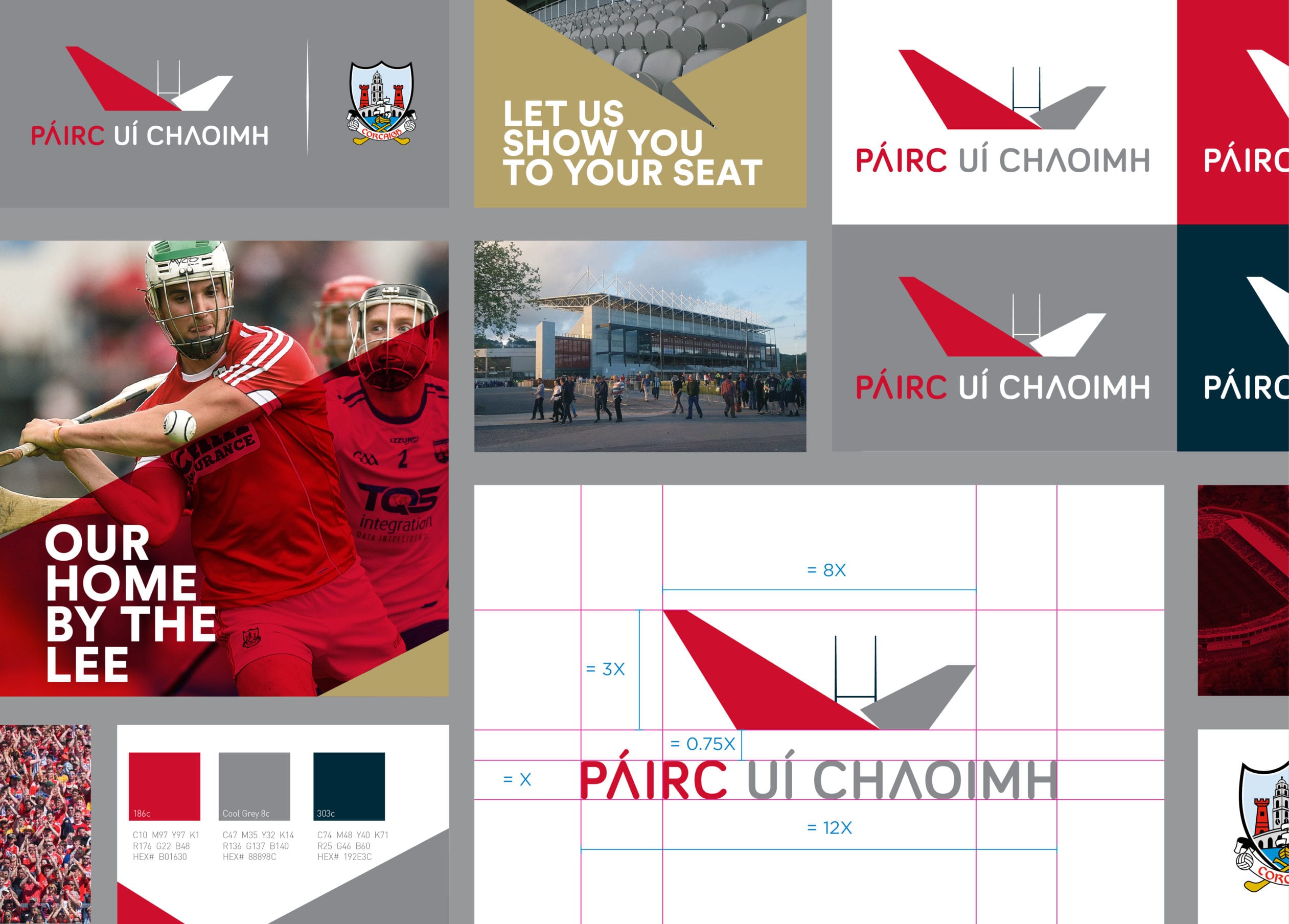 The Páirc Uí Chaoimh logo takes its shapes from the angles of the opposing stands.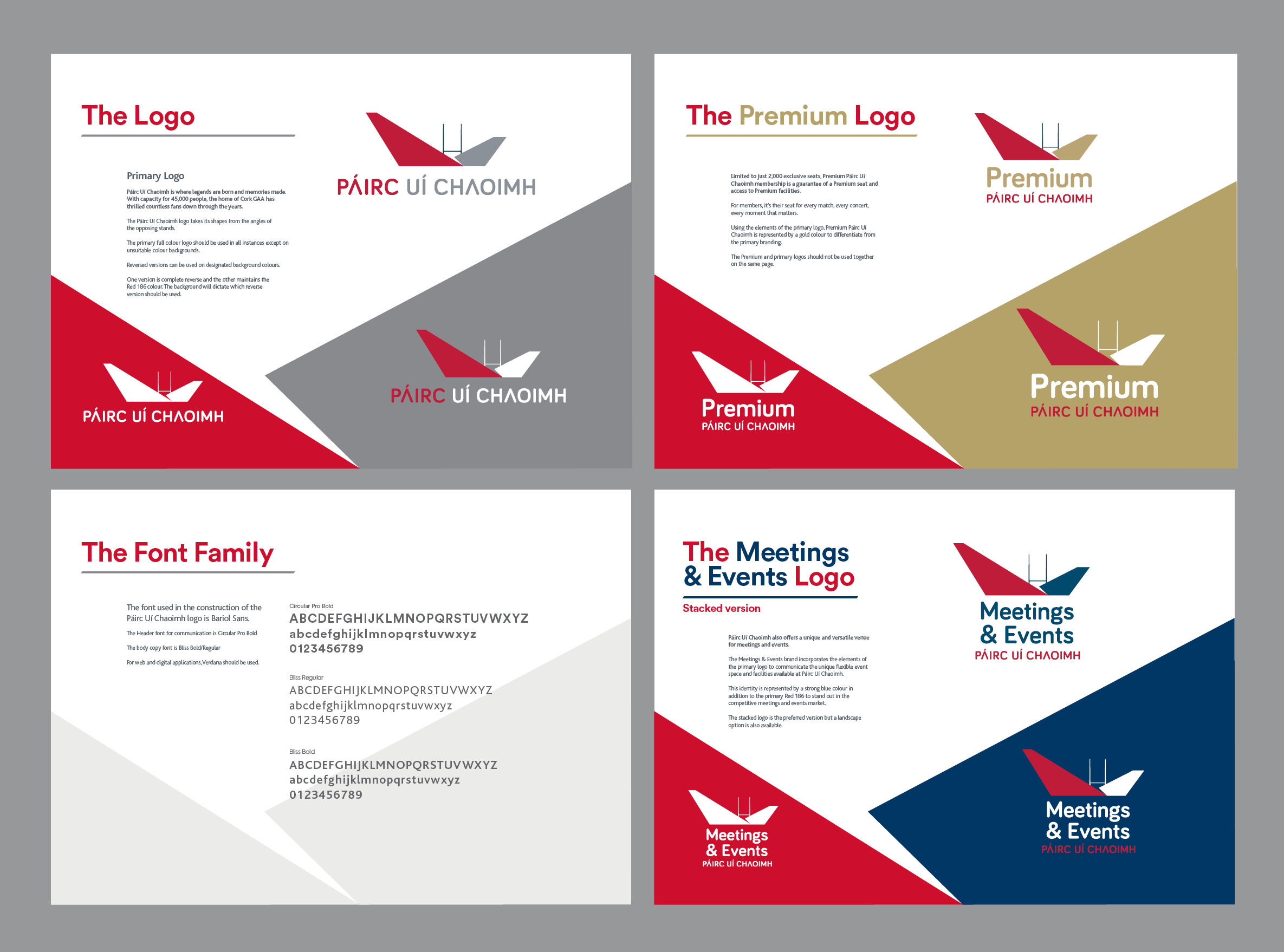 By lifting the weight and size and developing a strong styling device, we were arming ourselves with the components needed to create a flexible and striking set of assets.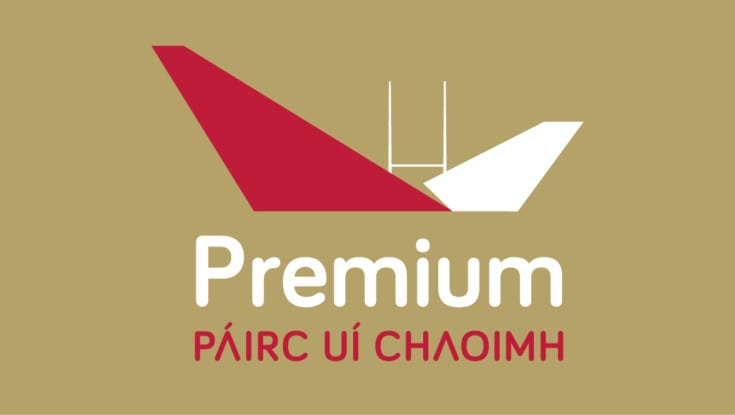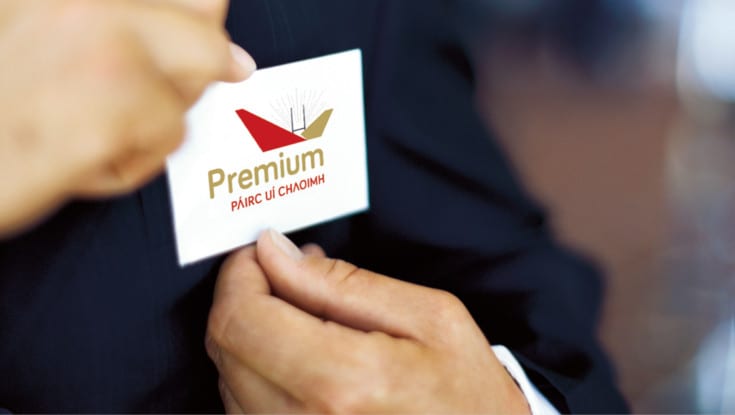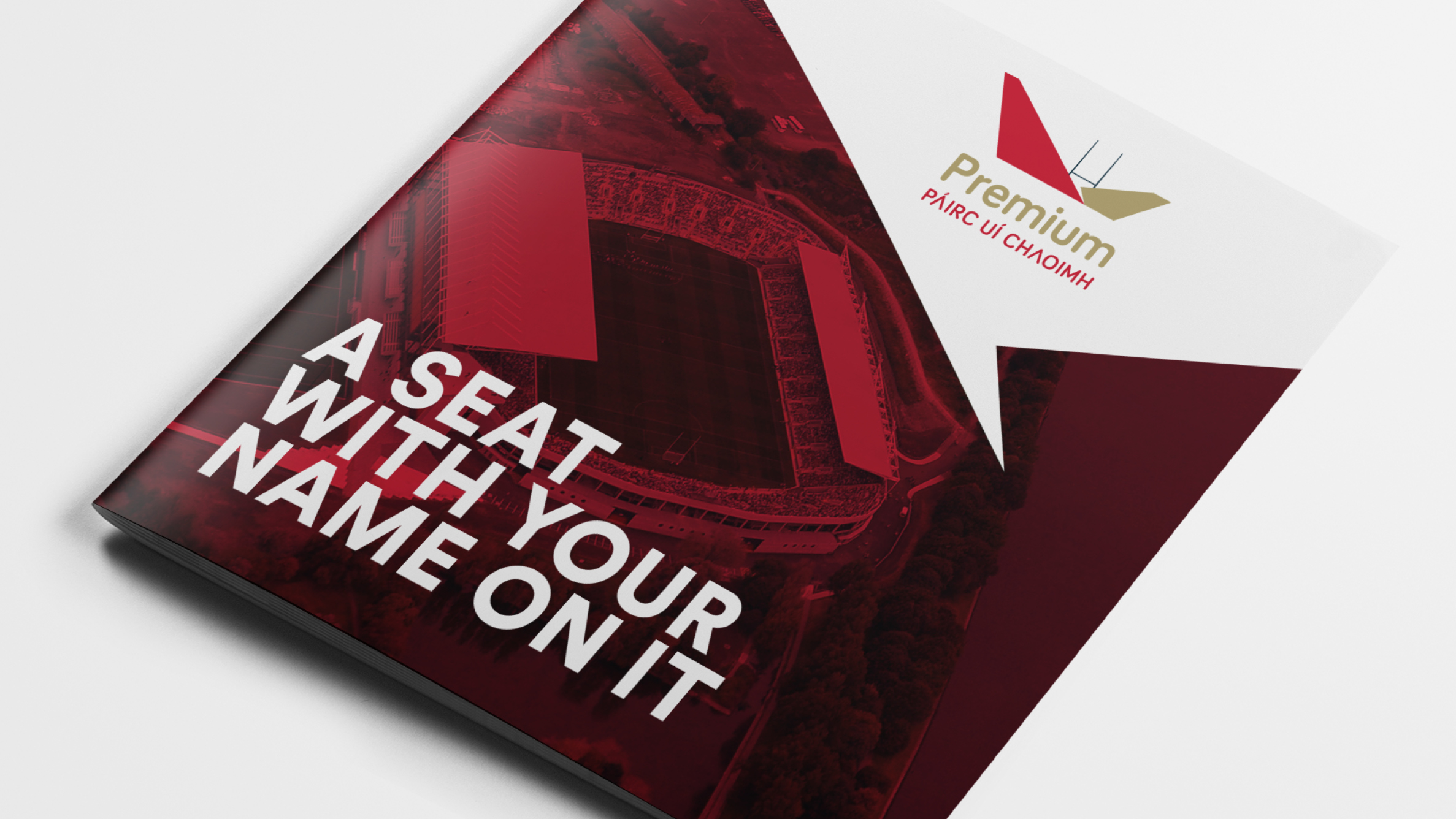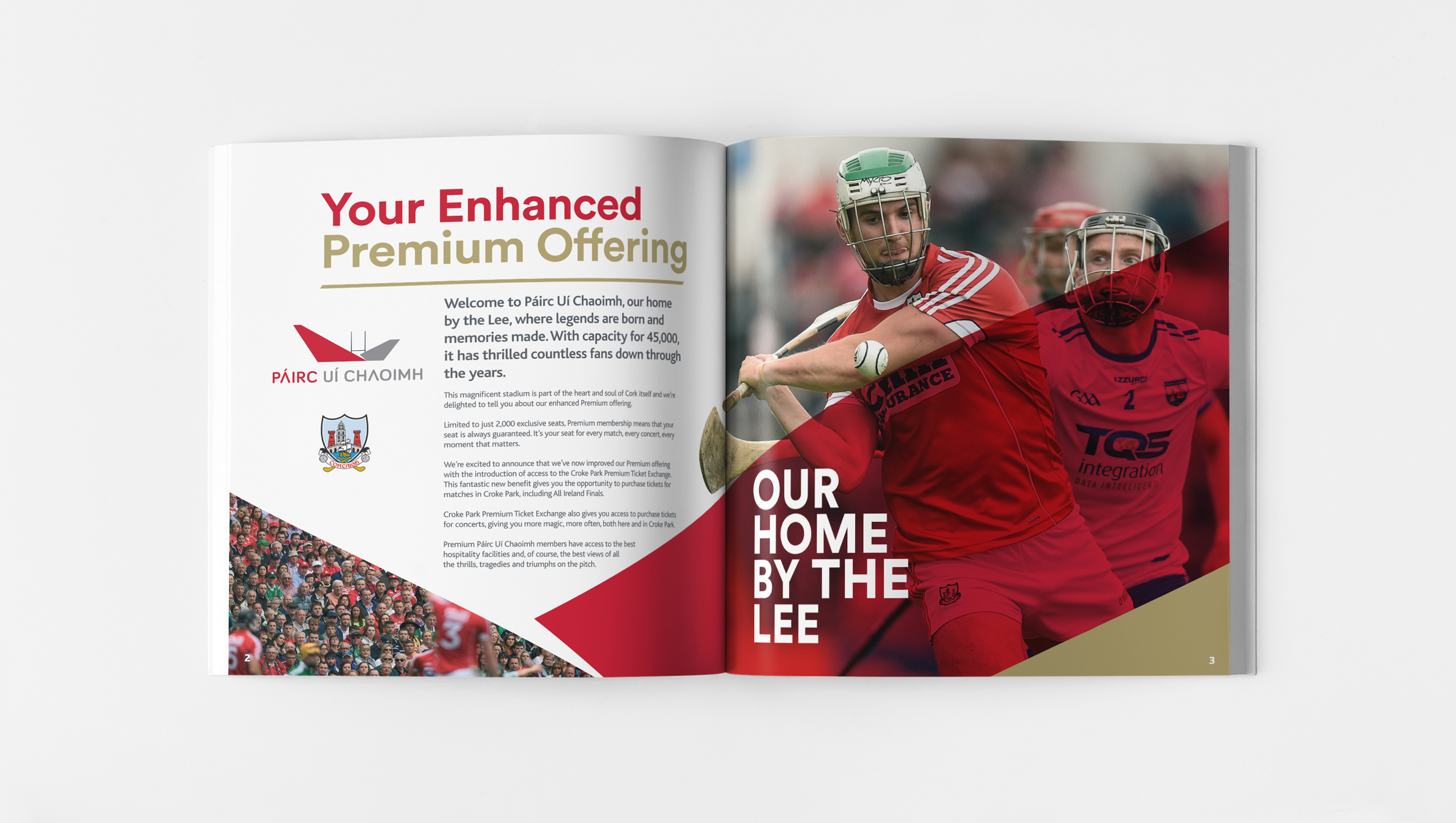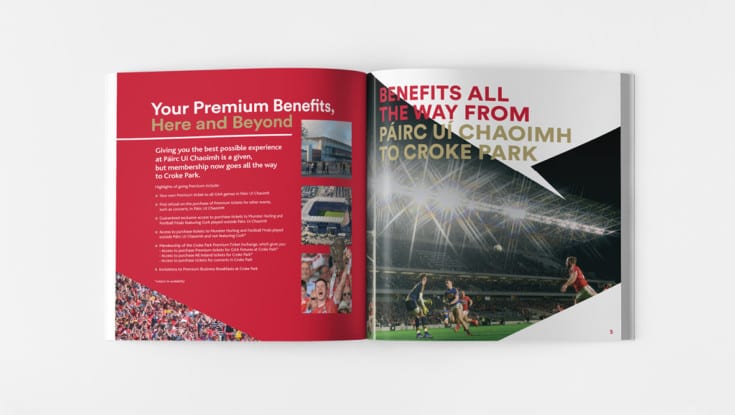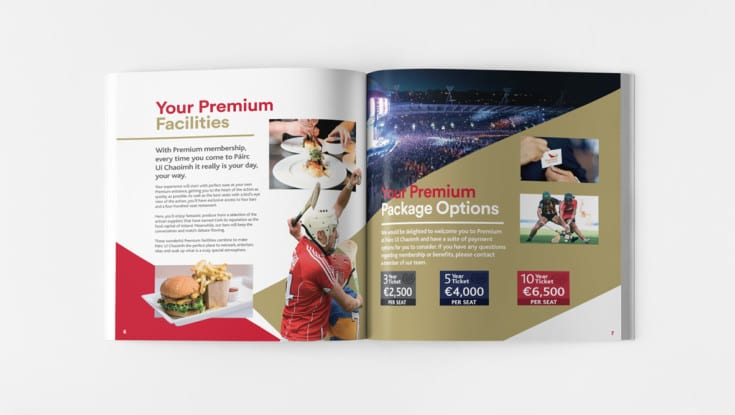 We chose strong images and partnered with The Salty Pen for copy, leaving us with all the ingredients we needed to create a successful campaign aimed directly at Cork GAA fans. A campaign which highlighted the many benefits of becoming a Premium Member at Páirc Uí Chaoimh.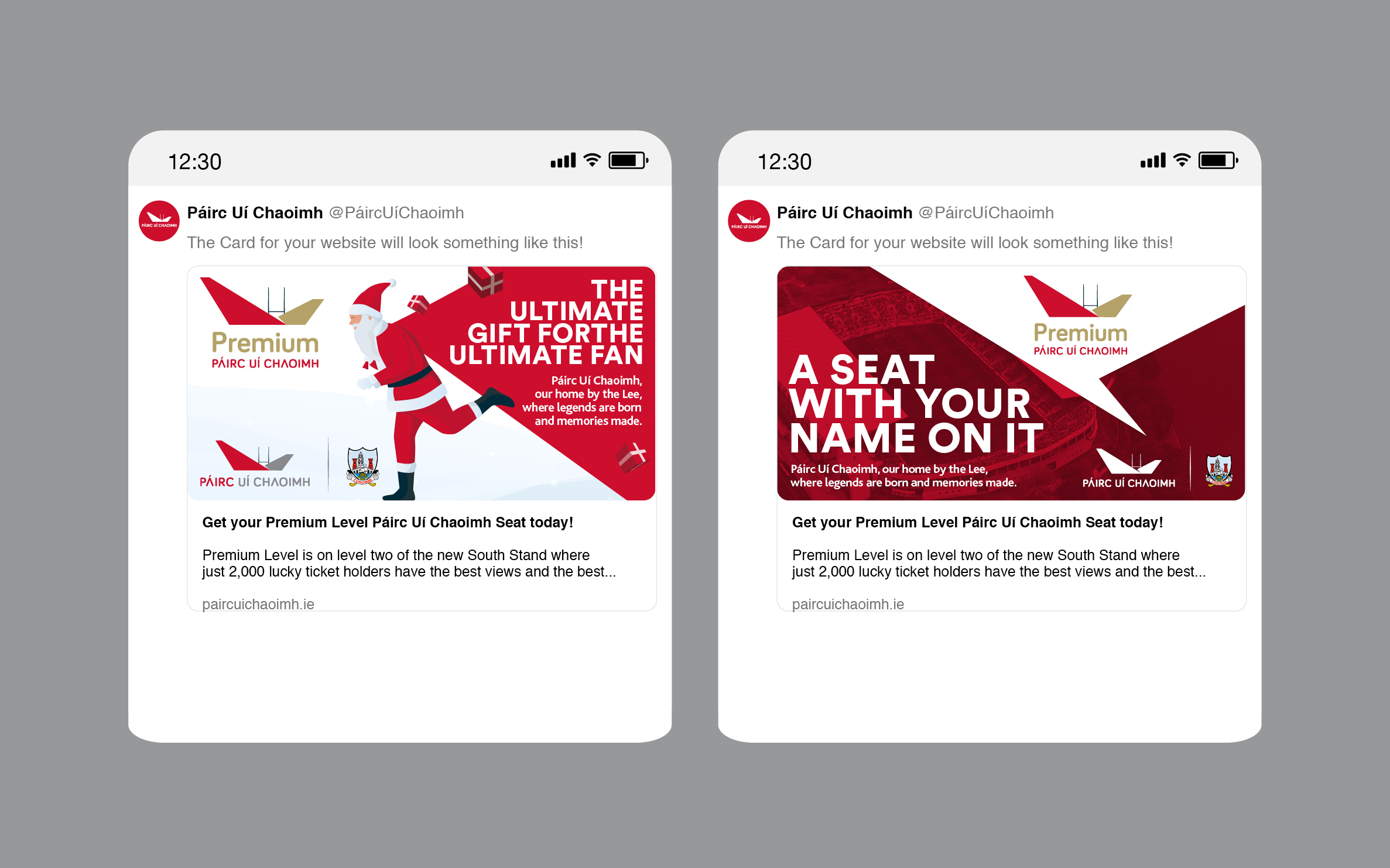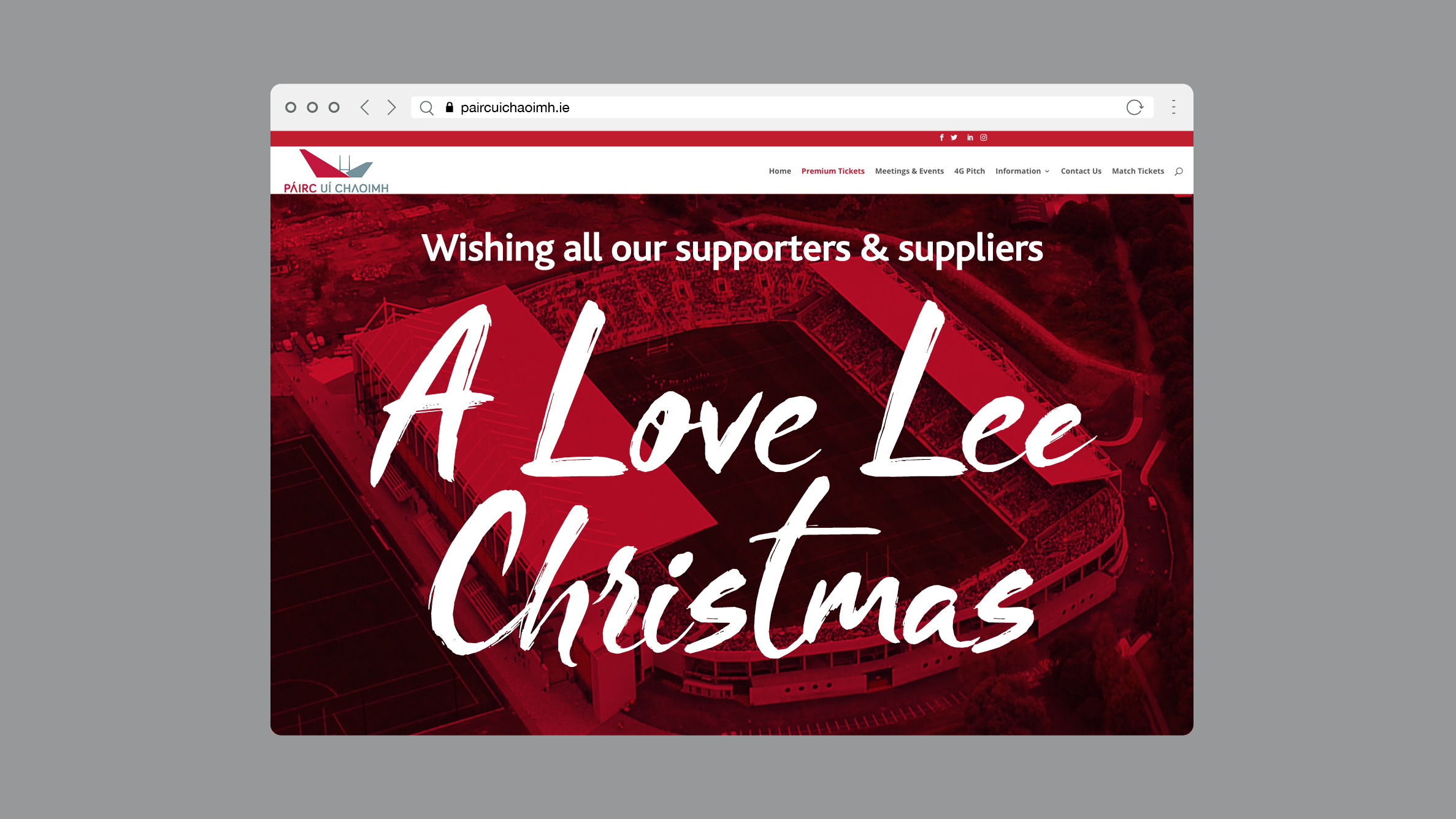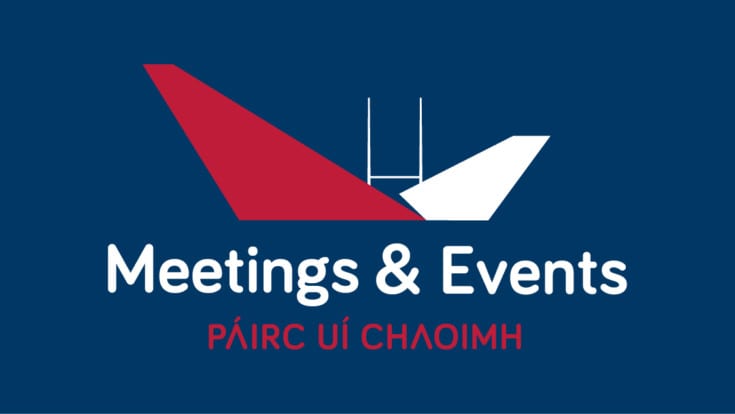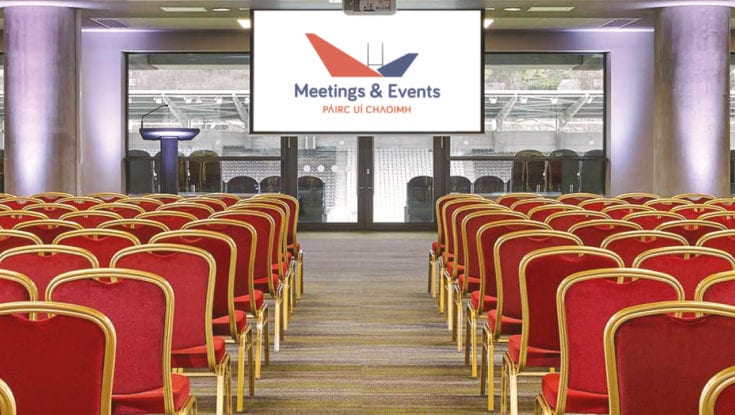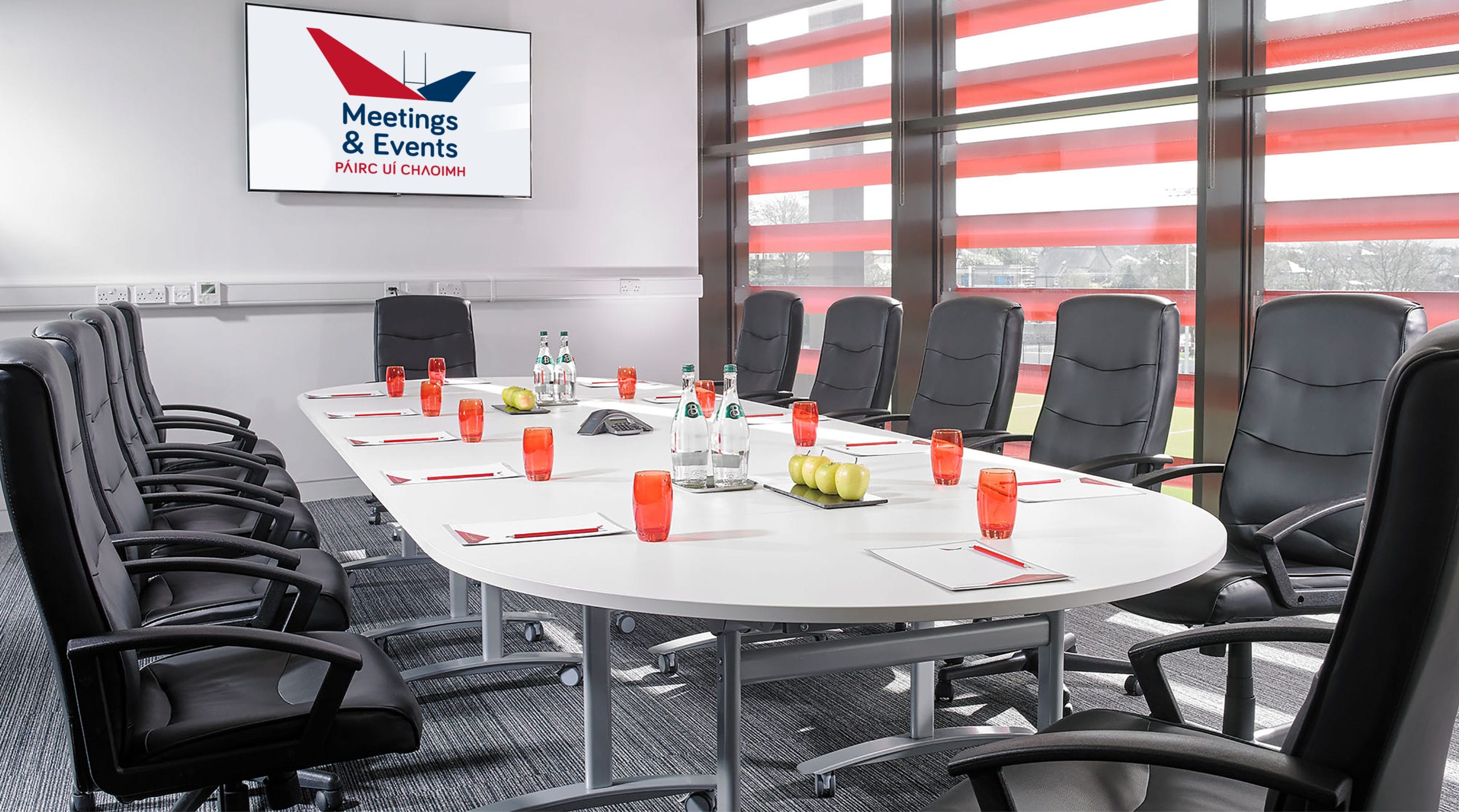 When you refresh your brand, you leverage your current brand equity and build on it by enhancing the quality of the look and feel.
The Result
After hitting the reset button on the initial brief, we added value to the brand and created the tools needed for a full range of marketing assets for the stadium, ticket sales and conference facilities.