GAA Brand Guidelines
After a decade in use, it was time to take a fresh look at the guidelines for one of the most recognised brands in the country.
The Client
Established in 1884, the GAA is a community-based volunteer organisation promoting Gaelic games, Gaelic culture and lifelong participation. It's a volunteer organisation at its core but boasts the third biggest stadium in Europe, where 82,000 fans pack in to watch the All-Ireland Football and Hurling Finals every year.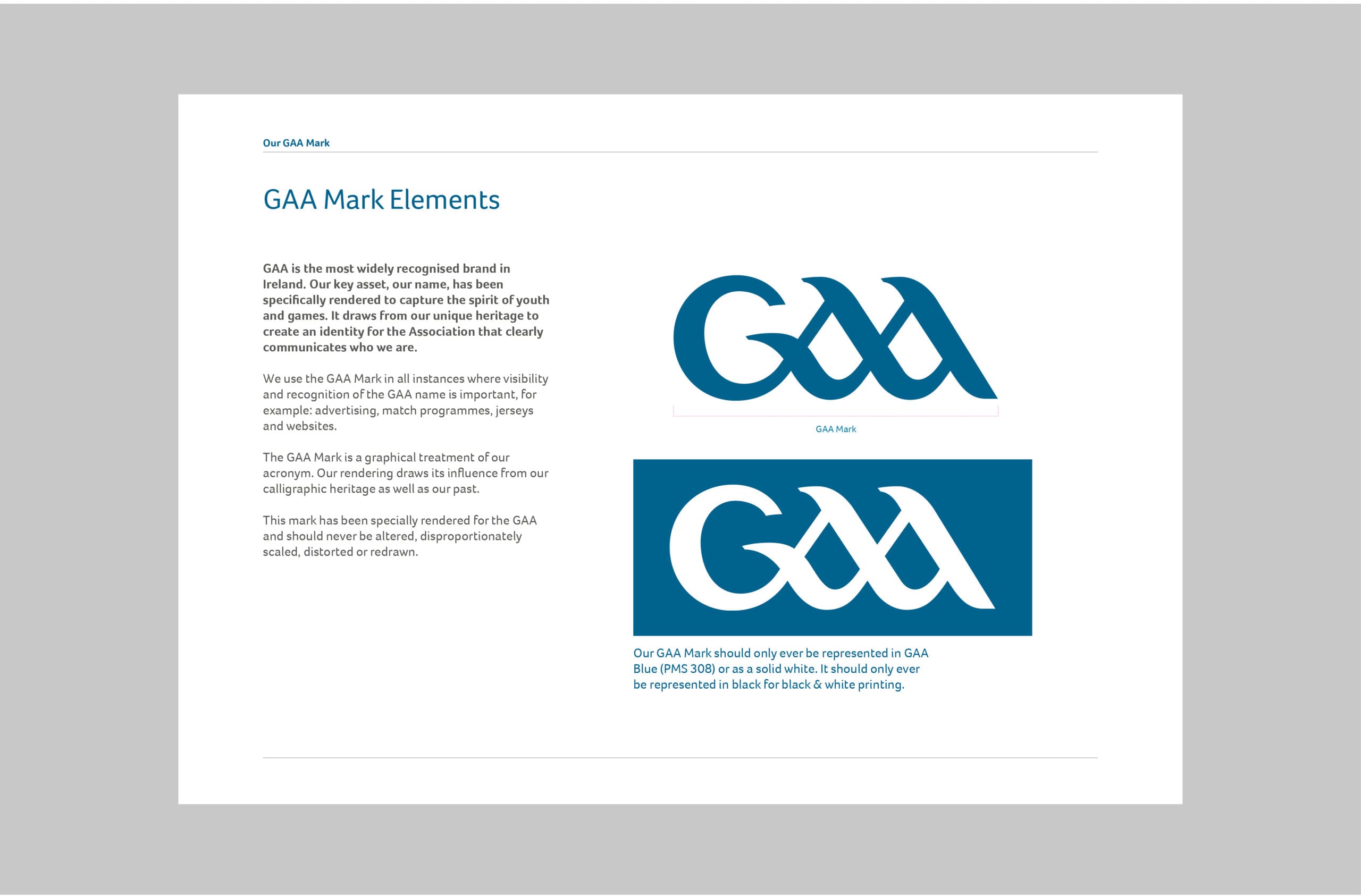 The Challenge
The GAA brand identity was introduced in 2009 in two parts, the brandmark and the heritage crest. The primary brandmark is the GAA name, uniquely crafted, drawing cultural resonance from Ireland's calligraphic past. Strangely, the GAA name was not on any of the promotional or branding material before this date!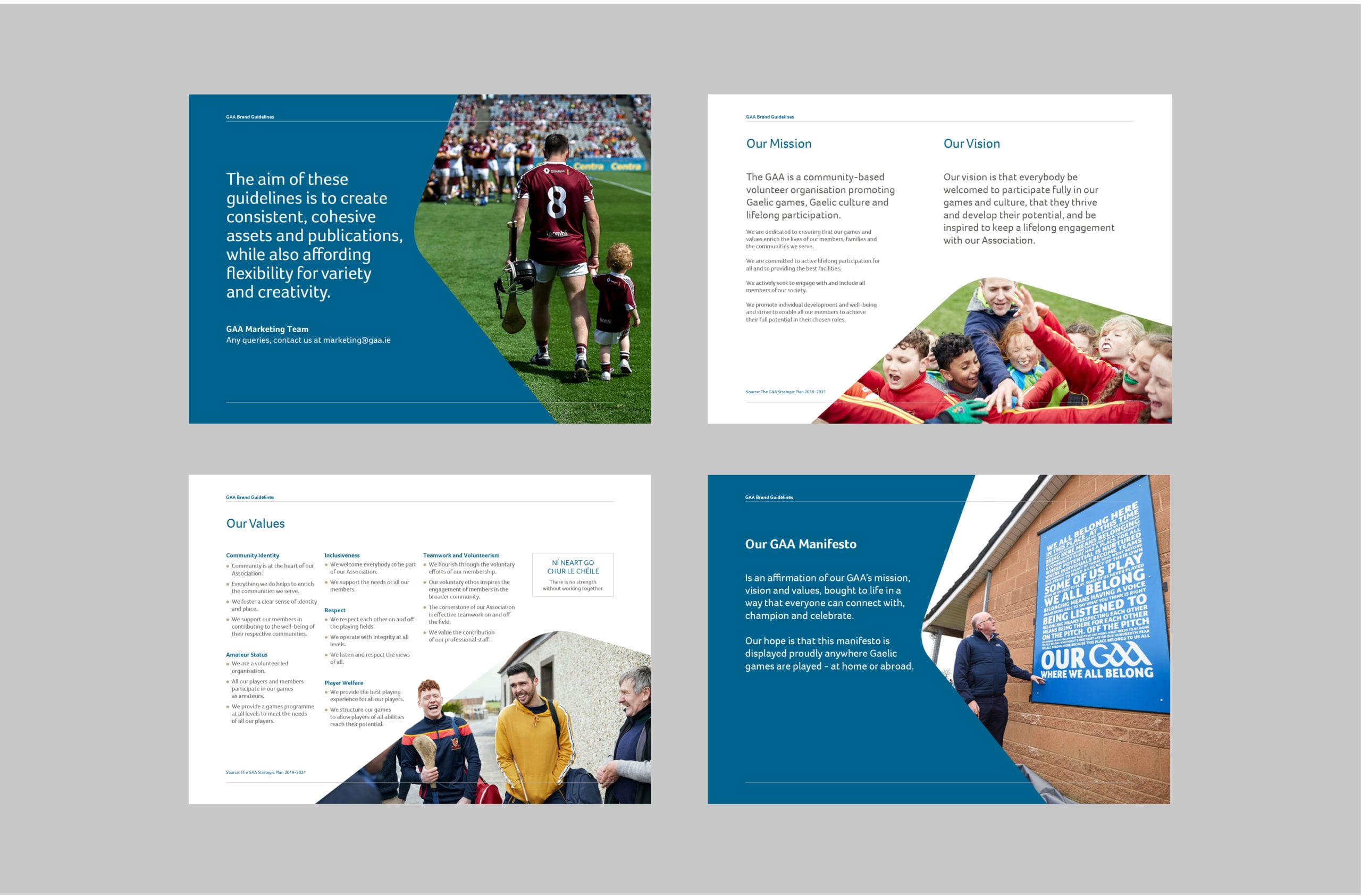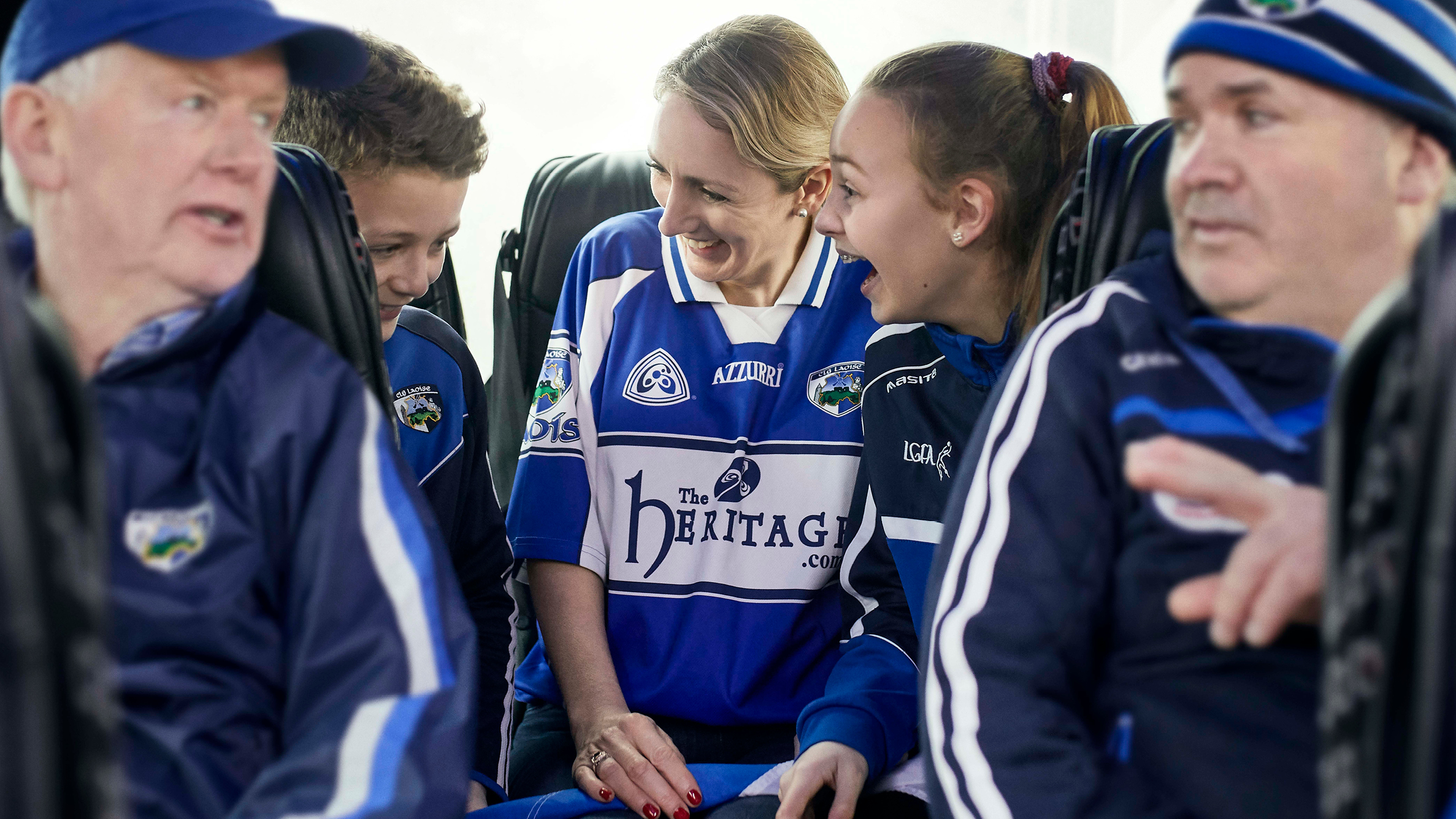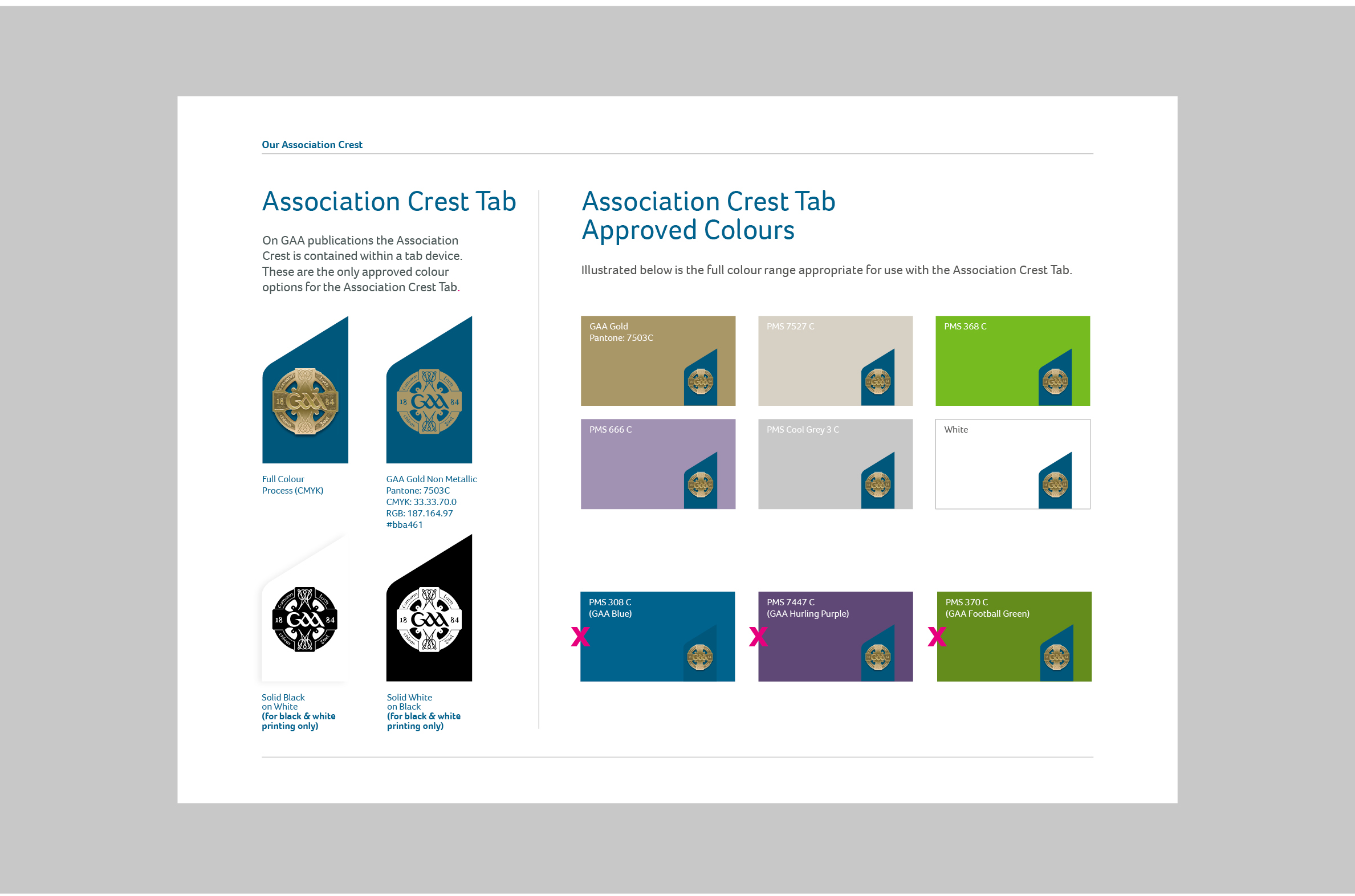 As designers, we knew the identity had worked extremely well across all areas of the association. But after over 10 years in use and a changing landscape in terms of digital and online promotion, the time was right to take a fresh look at the brand and how the guidelines reflect an organisation moving into the 2020s.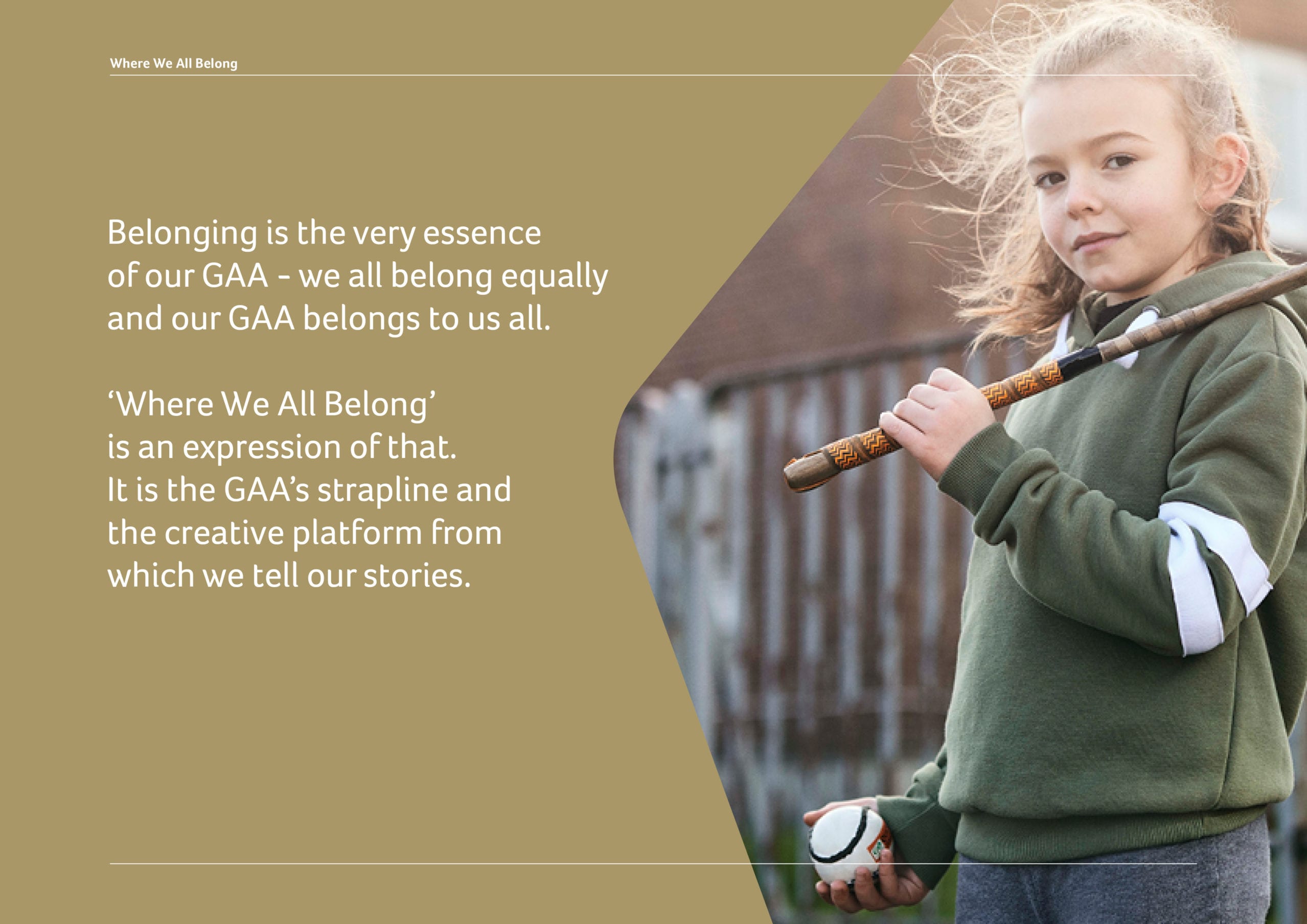 The 'Where We All Belong' element was introduced in 2019. The line became a reset button, encompassing what the GAA means to everyone who's part of the Association. It's a celebration of young and old, players and coaches, club secretaries and supporters.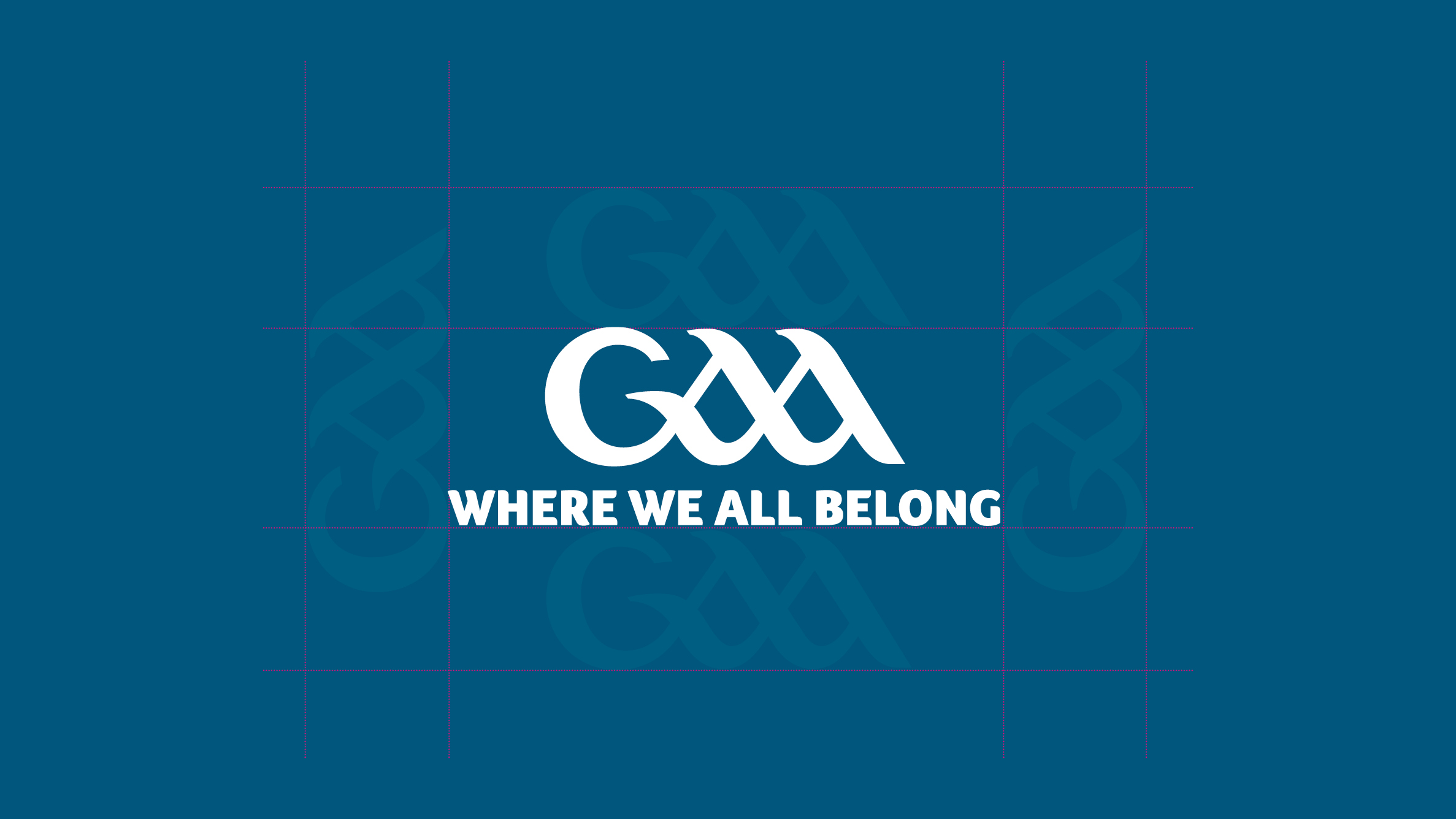 The GAA is an amateur organisation that punches well above its weight in terms of its image visibility and how it promotes itself to its members and all other stakeholders.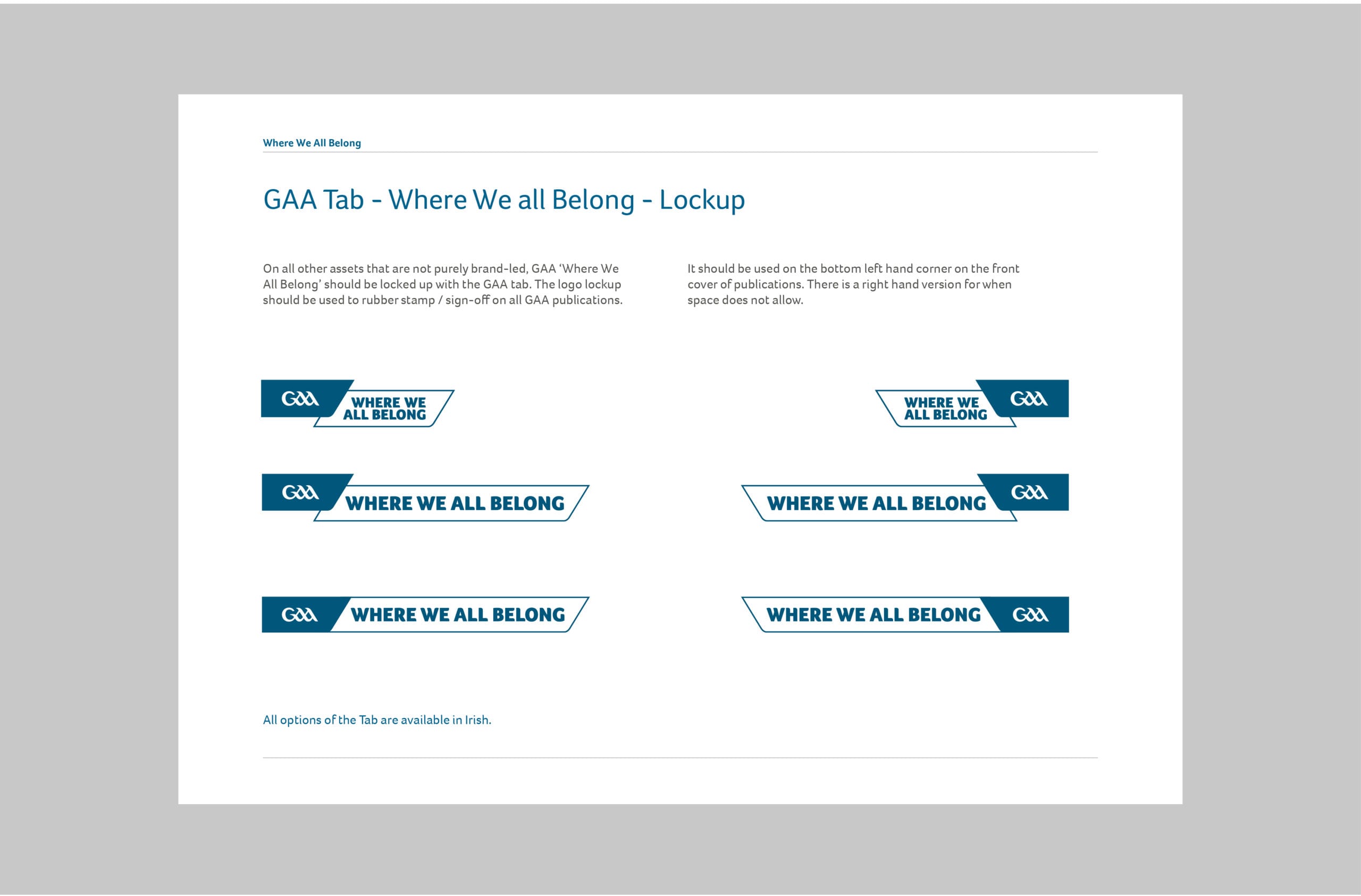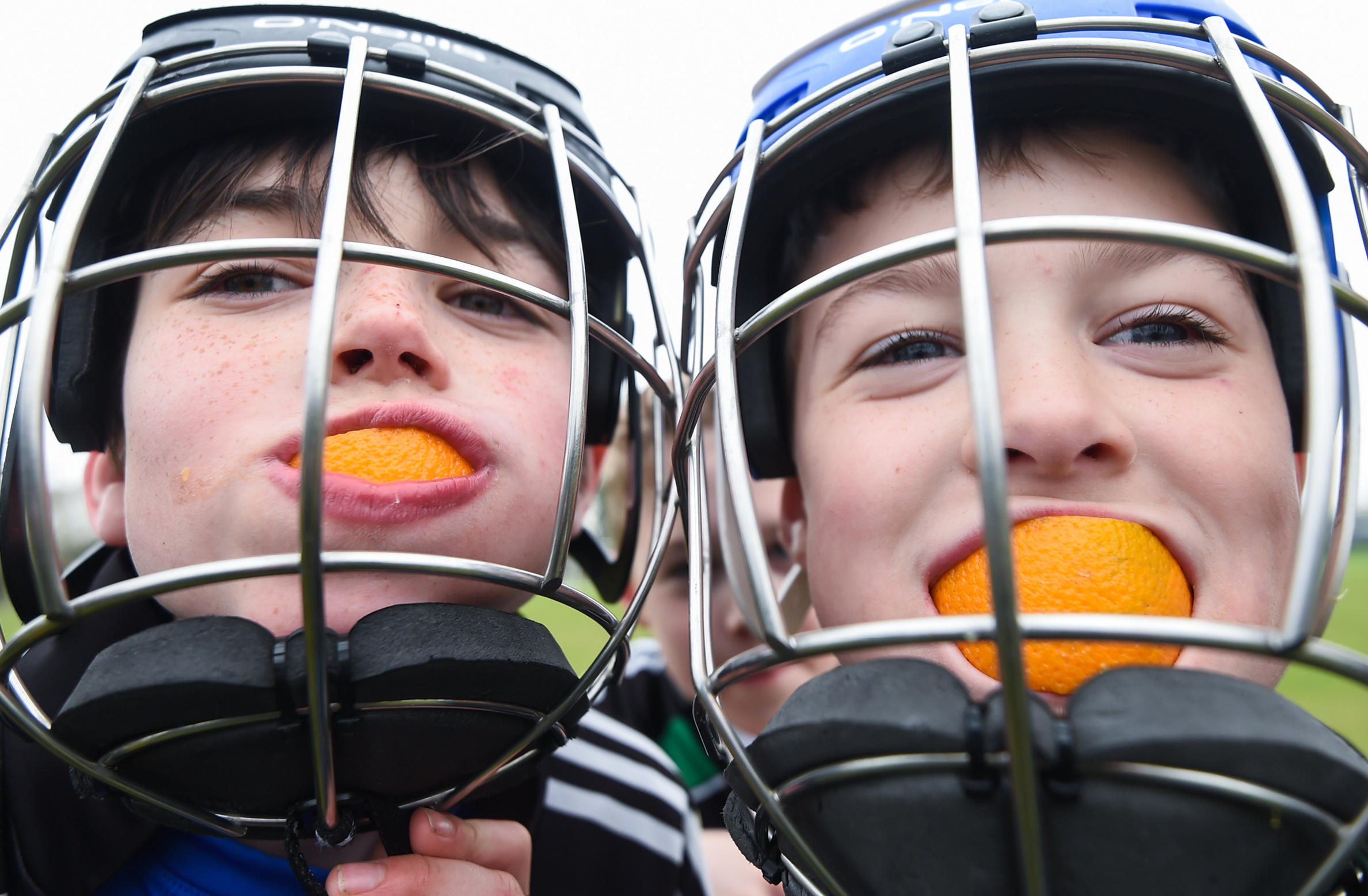 The Result
We've been working with the brand since its introduction in 2009 and our inherent understanding and love of it has been central to our work within Clubs, Counties and Provinces throughout Ireland and the world. Making it one of the most recognisable brands in Ireland is a success we'll forever be proud of.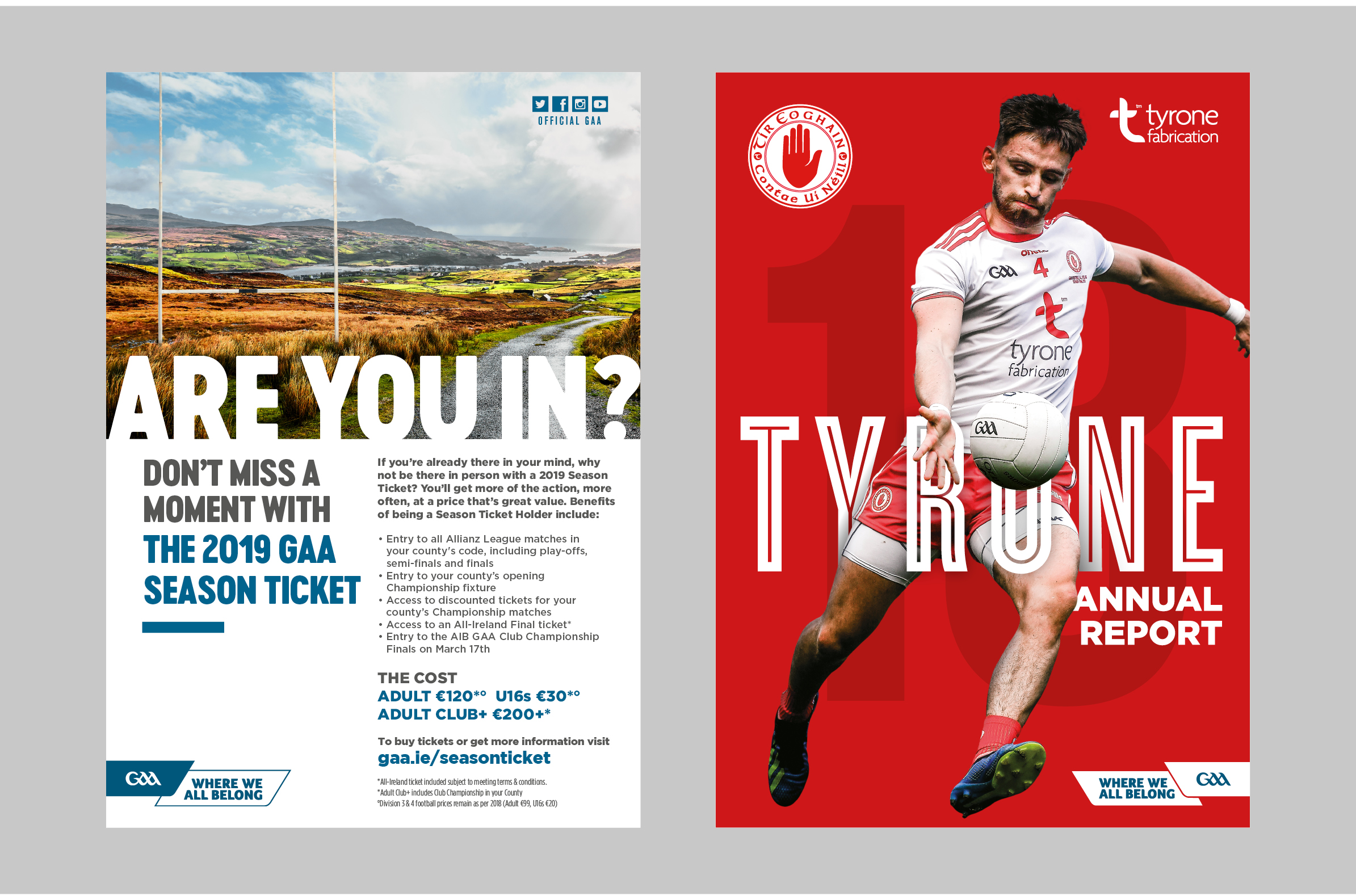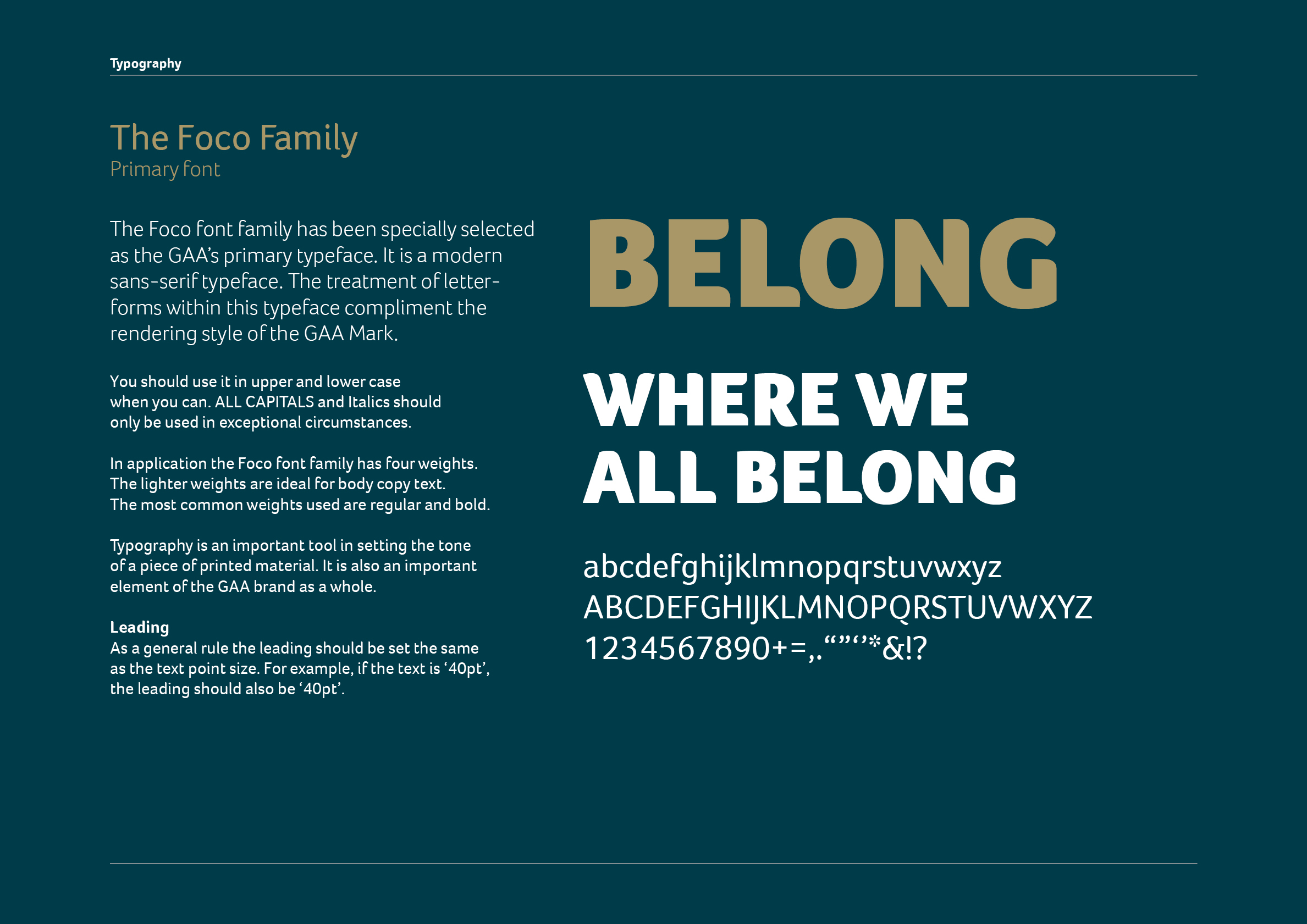 As designers, we're used to looking at guidelines but we had to be very mindful that other partners may be drawing on them without a design background, and therefore without the skills to implement them. With that in mind, we carefully crafted them for the teams that will be taking the brand forward to the next stage, both internally and externally.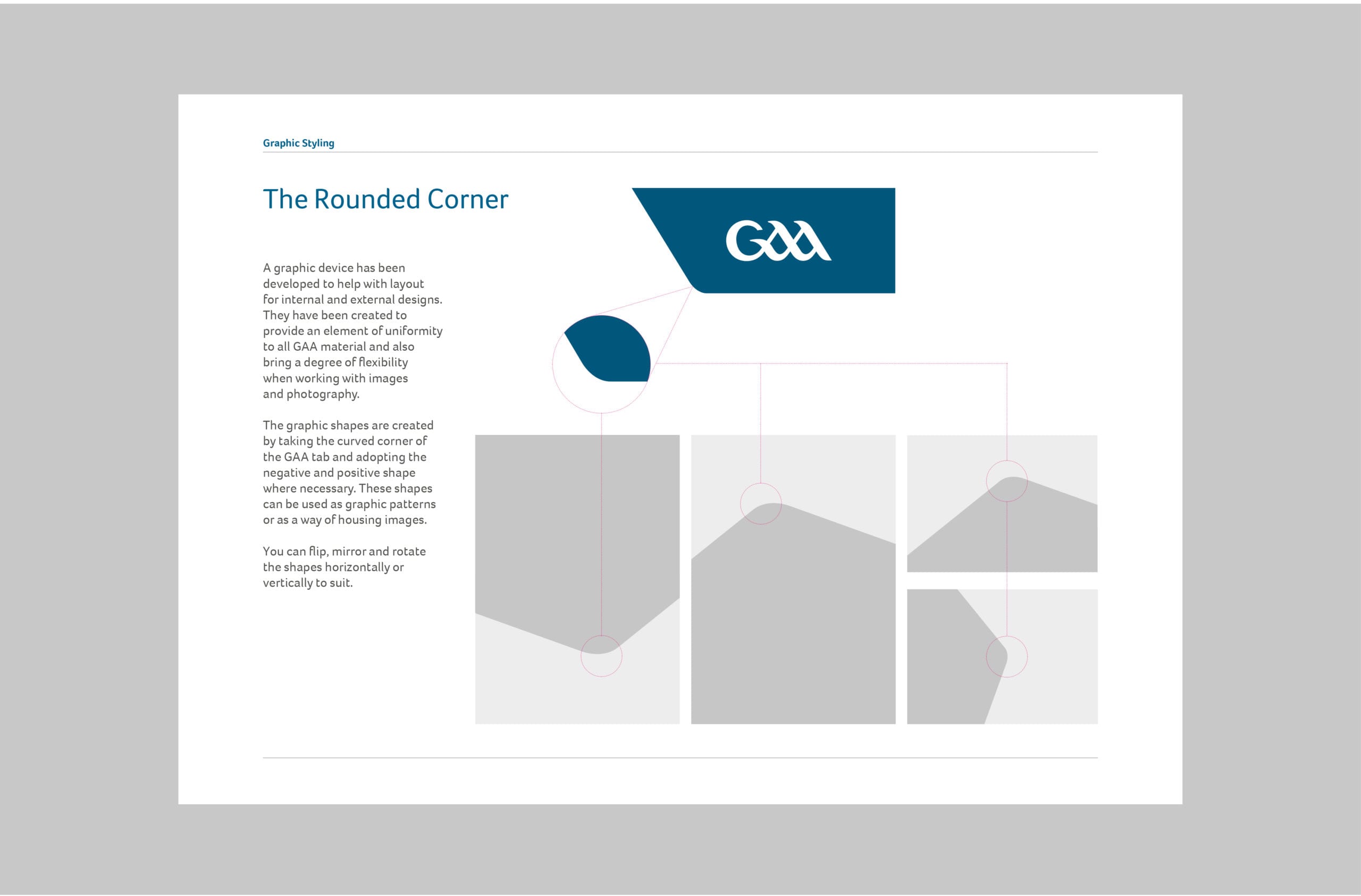 Understanding the intrinsics of a brand is key to doing it justice. With Gaelic games as both a work and sporting passion, LD2 and the GAA definitely belong together!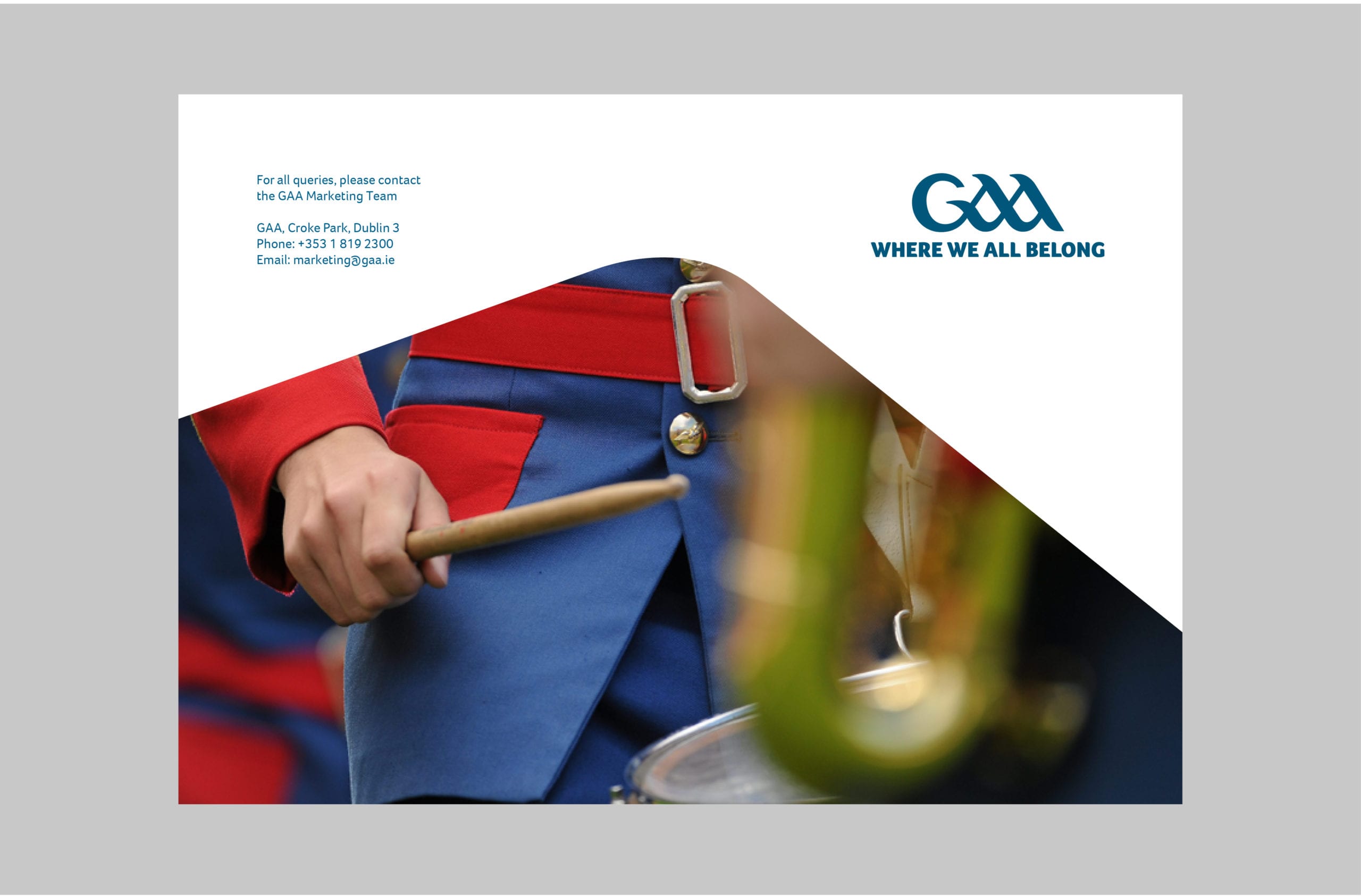 The colour palette was a key area to be updated. There were colours that we wanted removed and new ones we wanted to add to modernise the palette and also provide greater flexibility in the future. The final element was the introduction of GAA specific styling devices that could be used across all assets both in print and online.